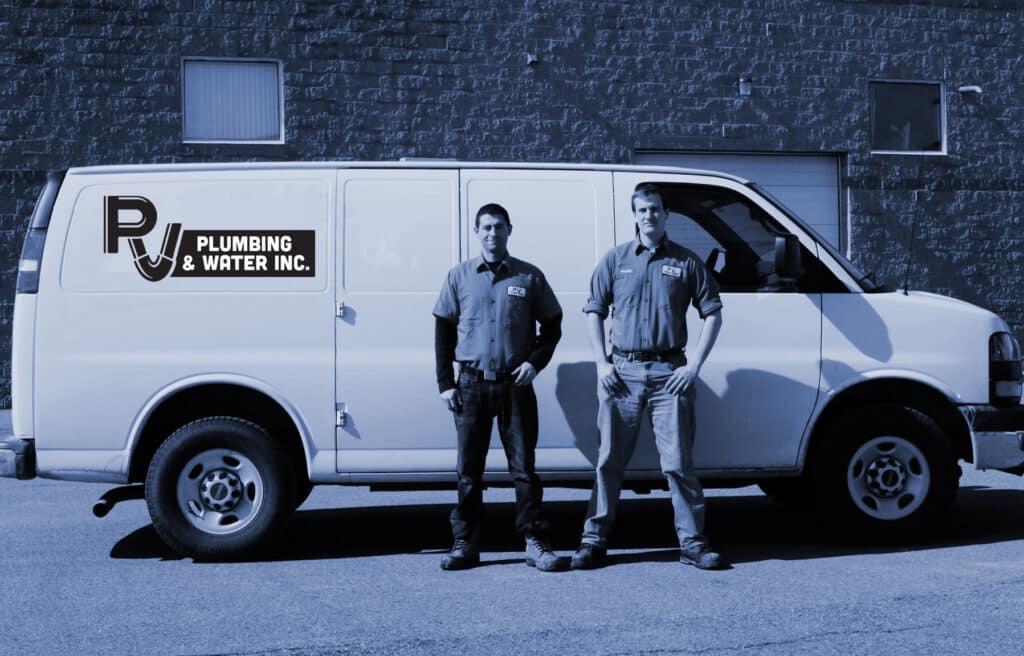 PV Plumbing & Water is a locally owned and operated business based out of Carp, Ontario. Co-founded by Brendan Montgomery and Steve Hoare, we provide plumbing, well ,and water treatment services to Ottawa and West Carleton. We employ licensed plumbers, apprentices, and well technicians. Let us assist you with all your commercial and residential plumbing needs.
We install quality products from many trusted brands.
American Standard, Moen, Viqua, Jacuzzi, Hydromatic, Franklin, Fleck, Grundfos, Delta, Pentair, Watts are just a few.
Our standard hours of operation are Monday to Friday from 8AM to 4PM. We offer 24 hour emergency service for critical plumbing problems. such as no water, backed up sewage mains and floods.
We accept cash, check, e-transfer and credit cards.
Feel free to contact us if you have any questions or require a job estimate.