With decades of experience PV Plumbing & Water Inc. is Ottawa's leading commercial well pump installer.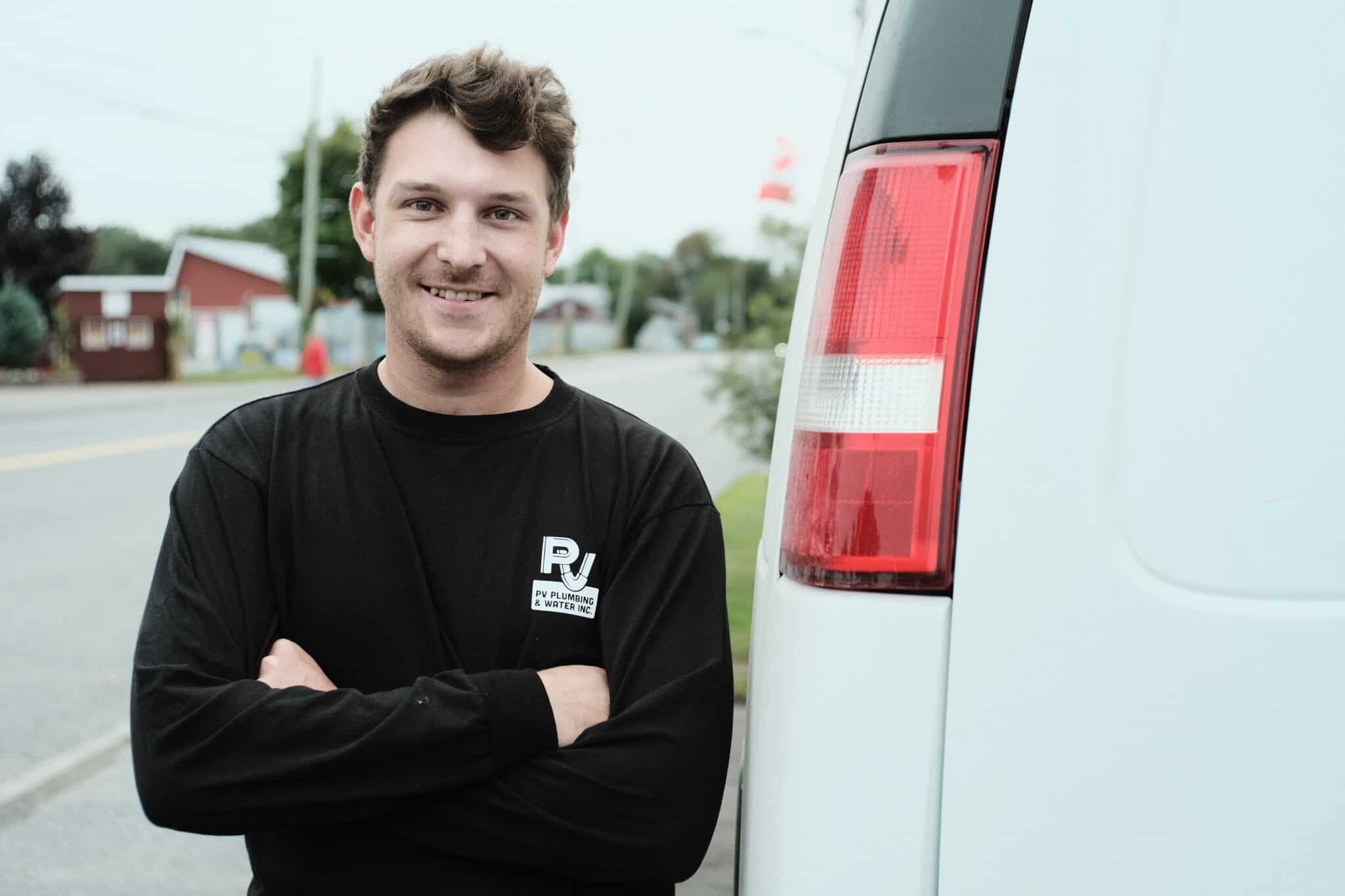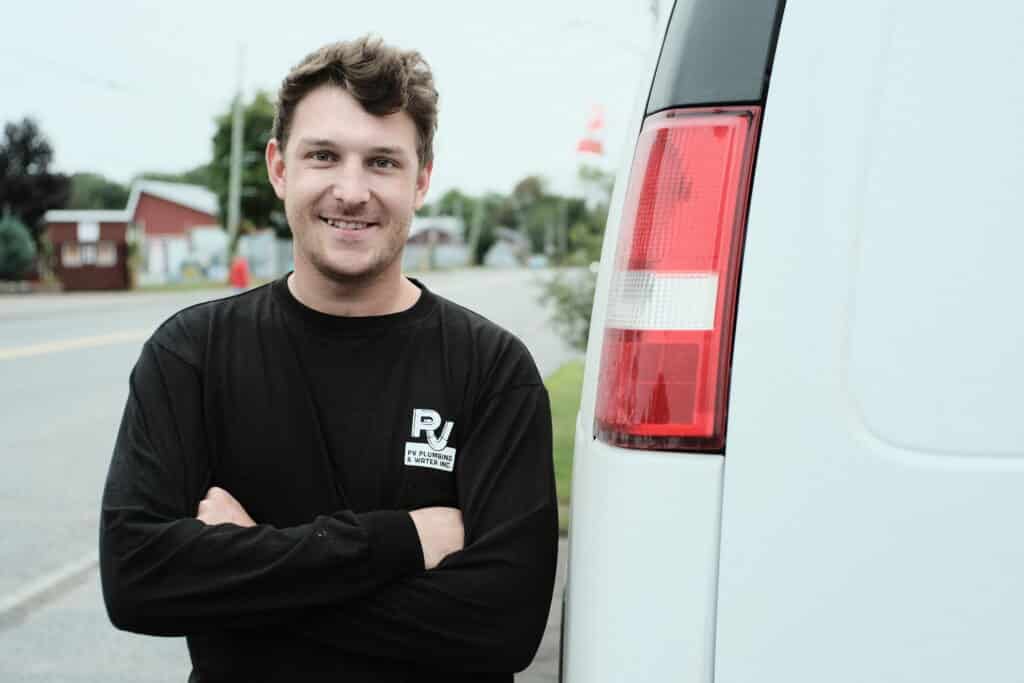 We're proud to provide commercial plumbing & well water solutions to our clients.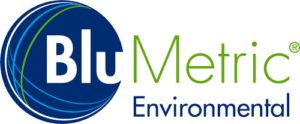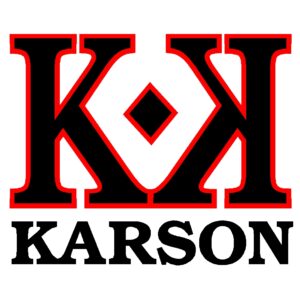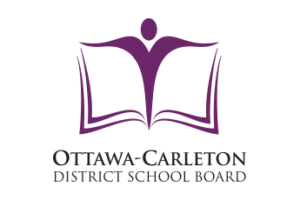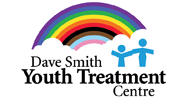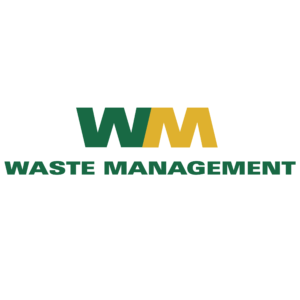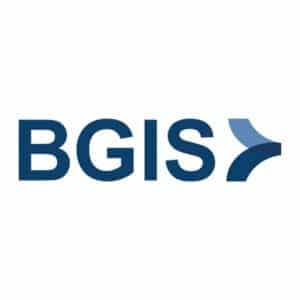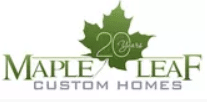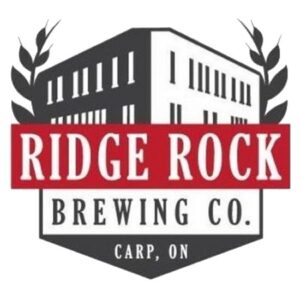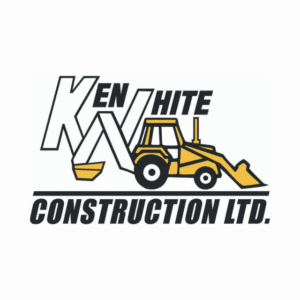 From your well to you septic, we keep water flowing.
Contact us today for a consultation.
Find out how the team at PV Plumbing & Water Inc. can keep the water flowing at your commercial property.