Our licensed well techs use the latest technology and their extensive experience to get you water flowing ASAP.
We offer residential and commercial pump installations with pressure systems that'll keep your water flowing for decades.
Submersible Well Pumps
Constant Pressure Systems
Pressure Tanks
Jet Pumps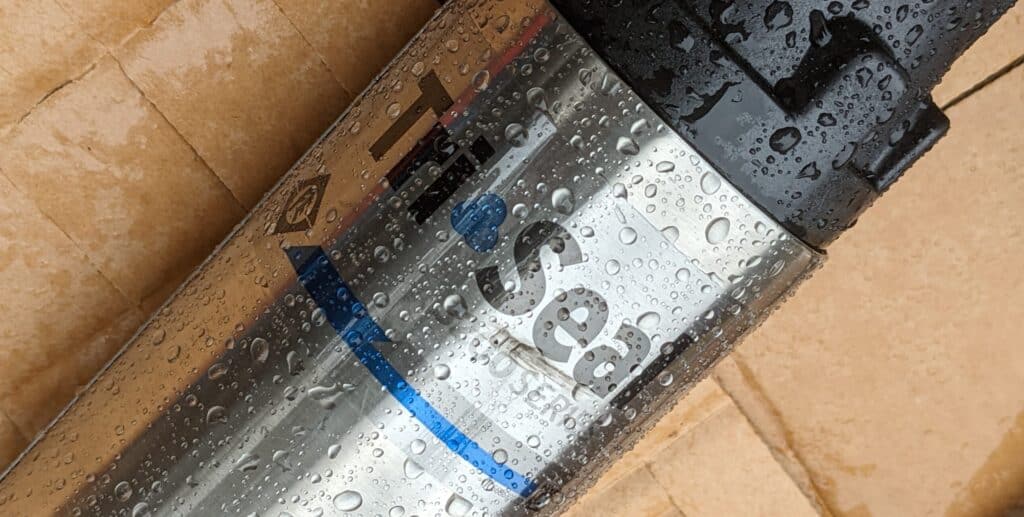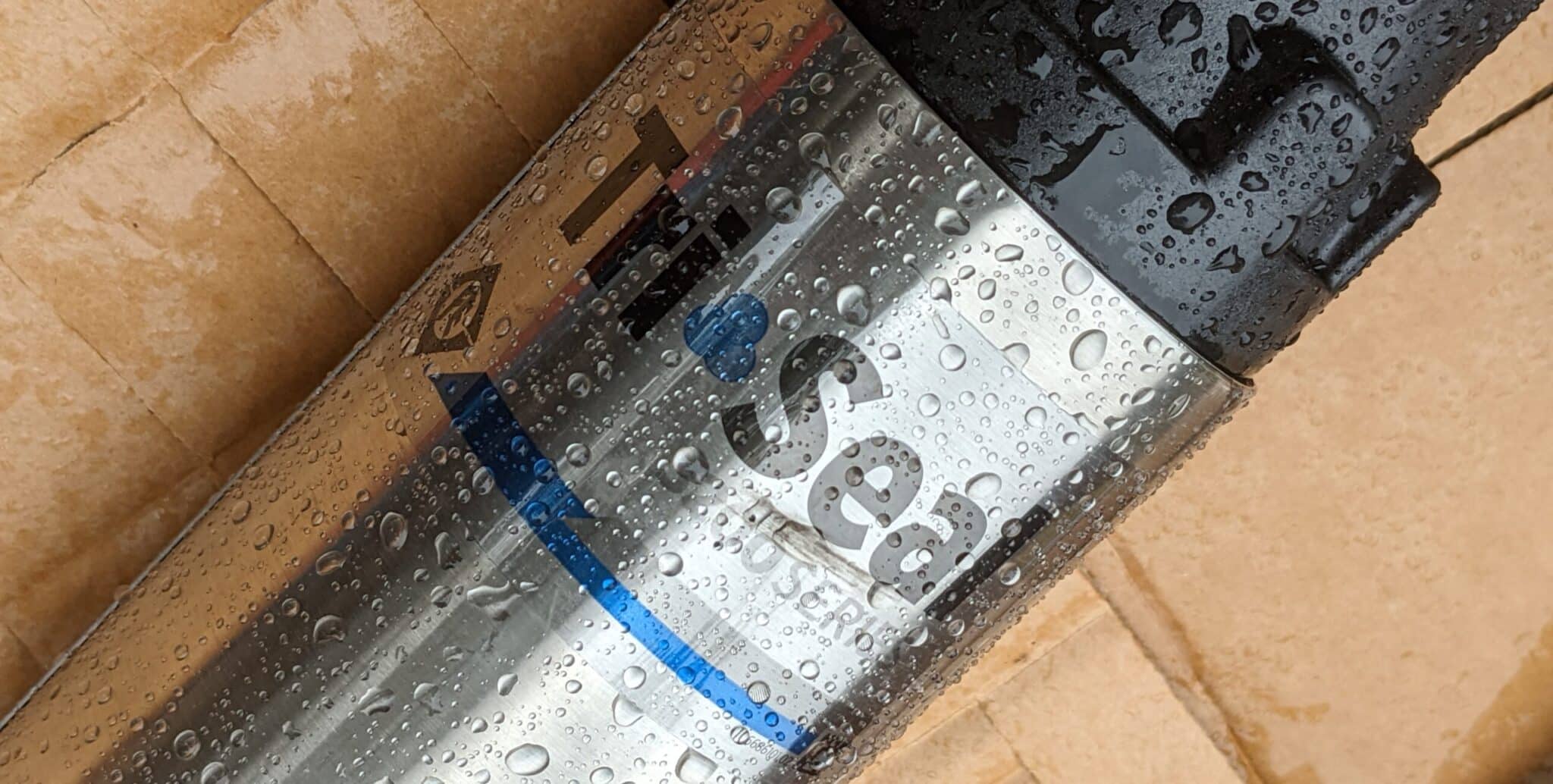 Maintain your well with us and know you're using a Ministry of Environment Contractor who will protect your water and the environment.
Extensions
Disinfections
Inspections
Rehabilitation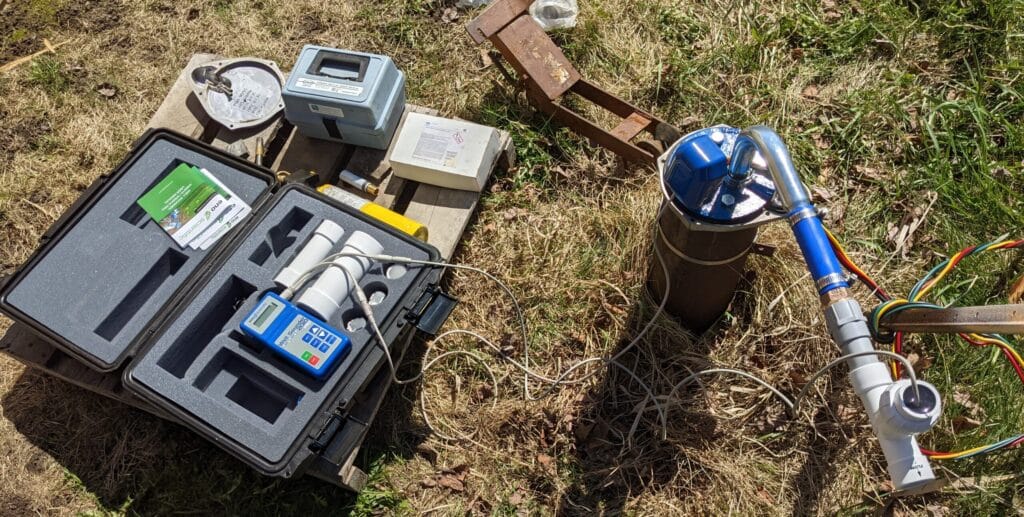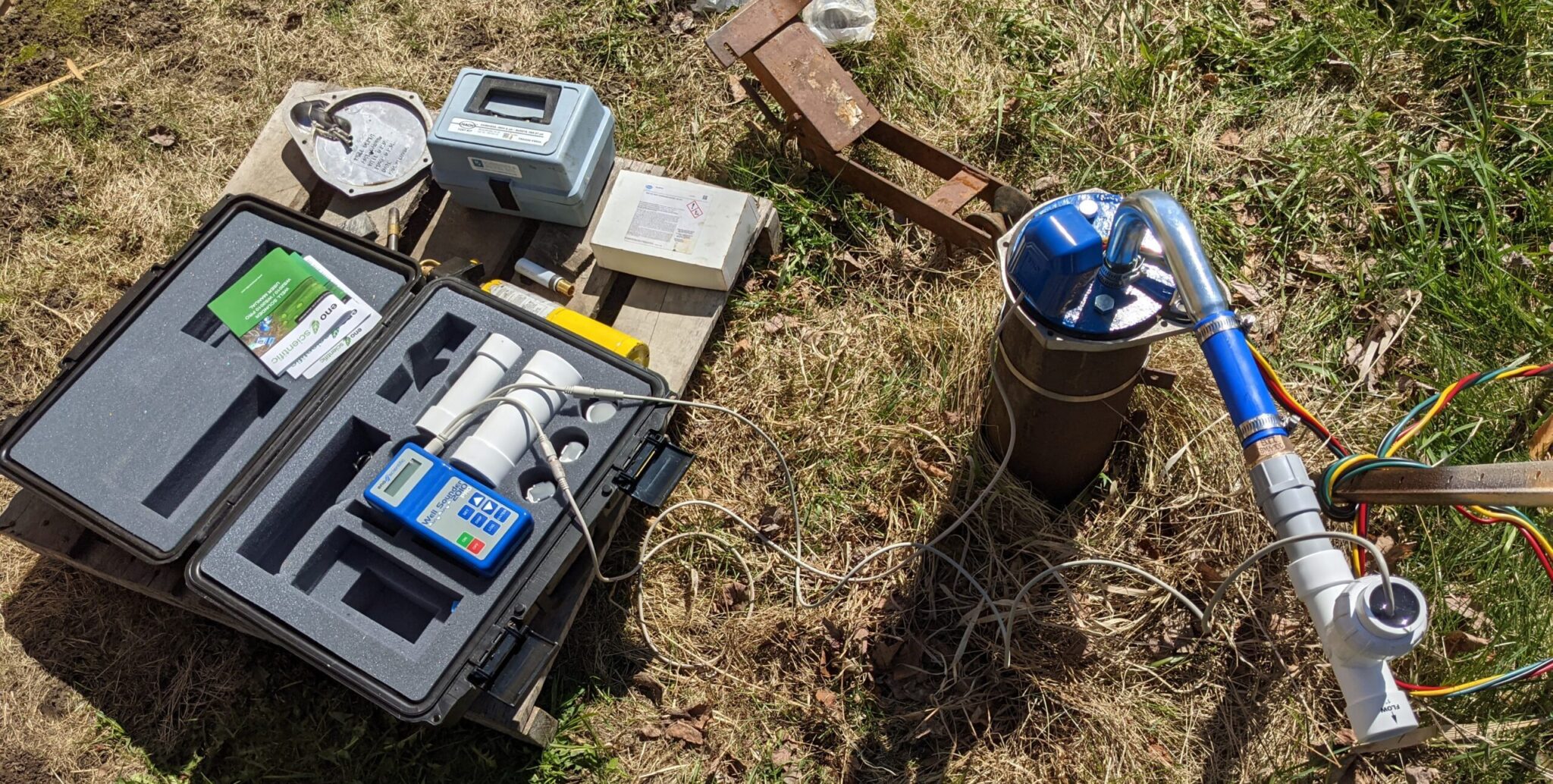 Keep your water safe and tasting great with pro-grade treatment equipment.
UV Systems
Reverse Osmosis
Softeners
Filters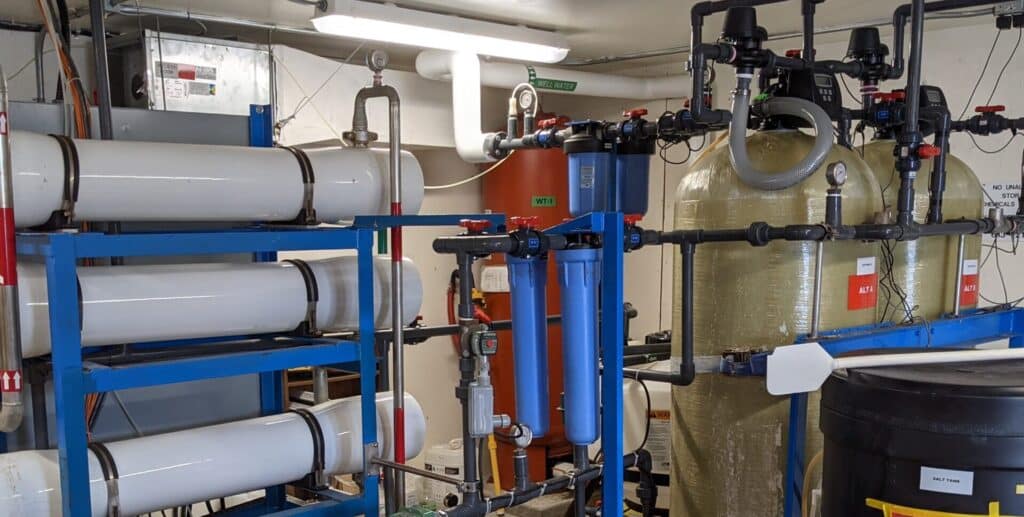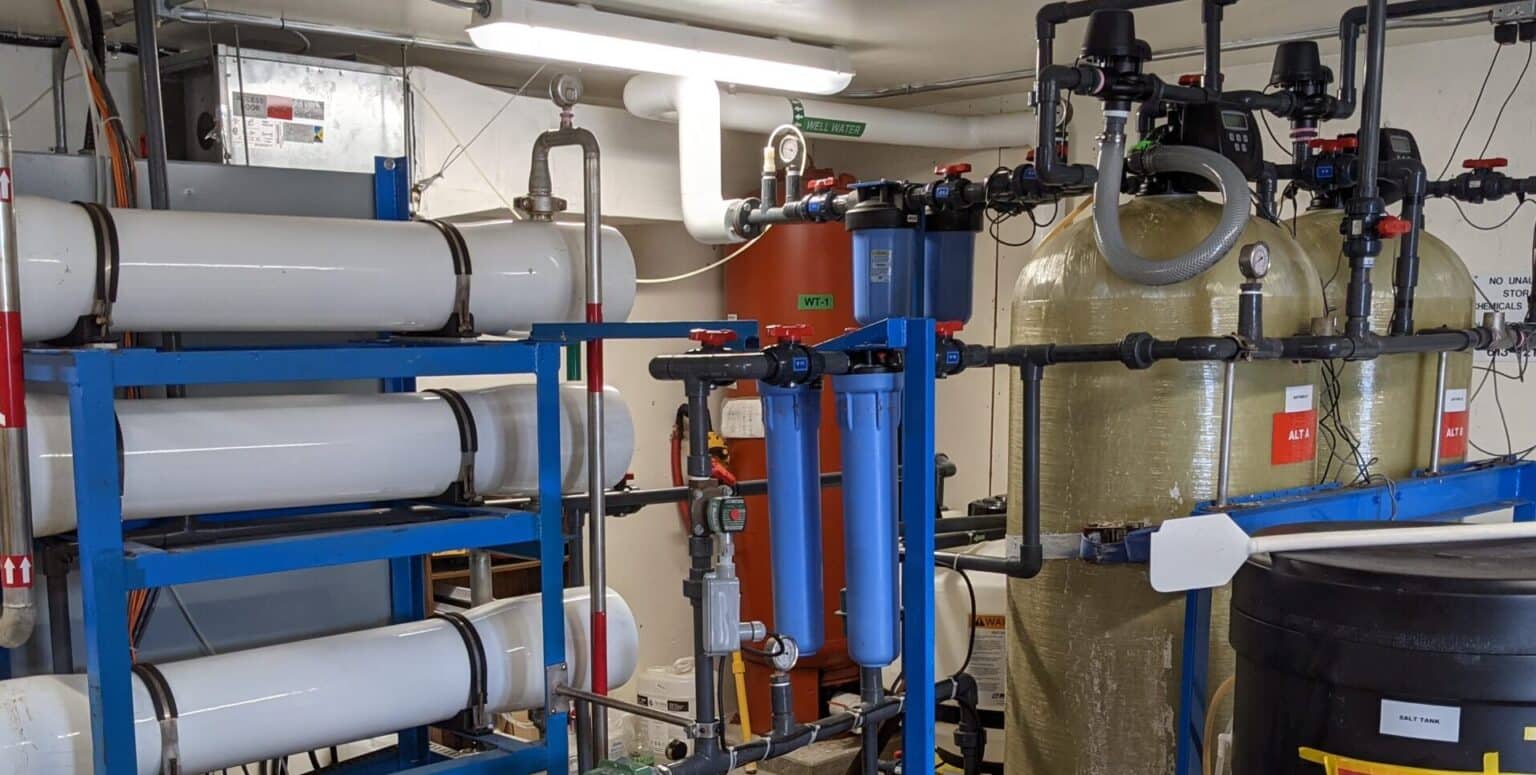 "Our well serves our geothermal heating/cooling system in addition to household water, so when it falters we need fast reliable service. With PV I have found that service. Quick, polite, intelligent, and honest. I will definitely call them again. 100% satisfied."
"I have no complaints. The staff at PV are the most professional, knowledgeable and friendly tradesmen I have ever met. 10/10 would recommend if you have any well pump issues."
Schedule a Free Inspection
Catch problems before they happen with a free inspection by one of our licensed well technicians.