At PV Well Water Services our team of licensed well technicians, plumbers and water treatment specialists is here to keep your water flowing.
Want to learn more about what we stand for at PV? Check out our team's core values below. Not sure if we service your area? You can also find our service area on this page.
PV Well Water Services is part of PV Plumbing & Water Inc.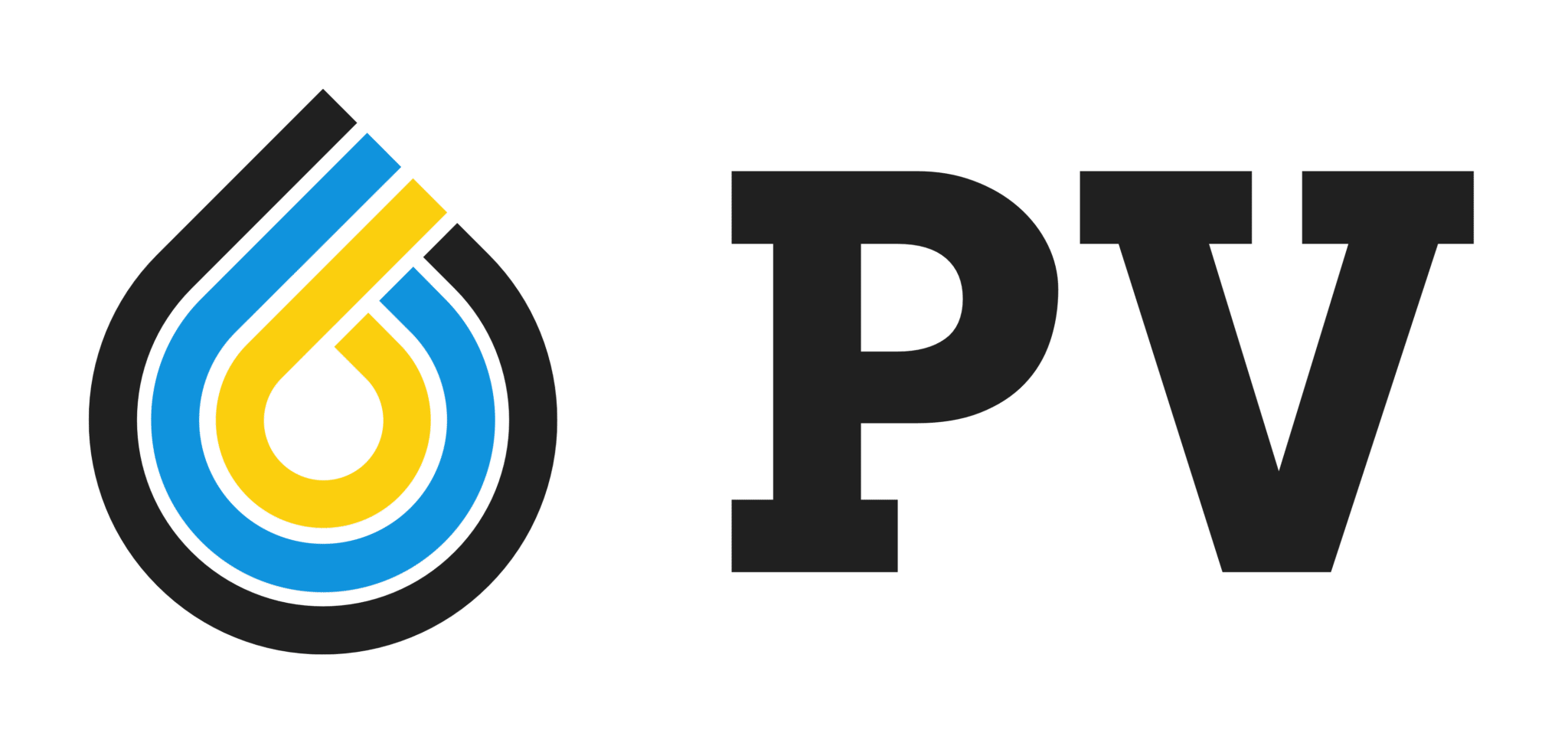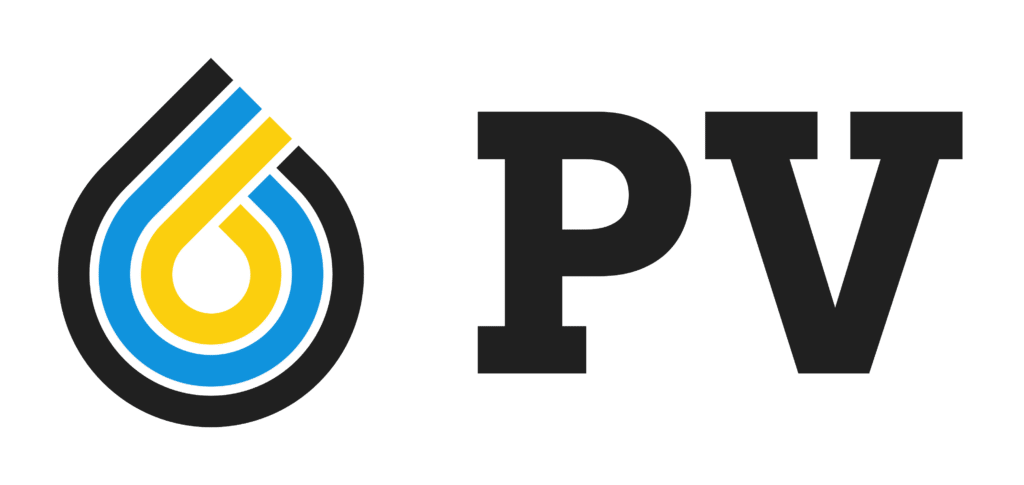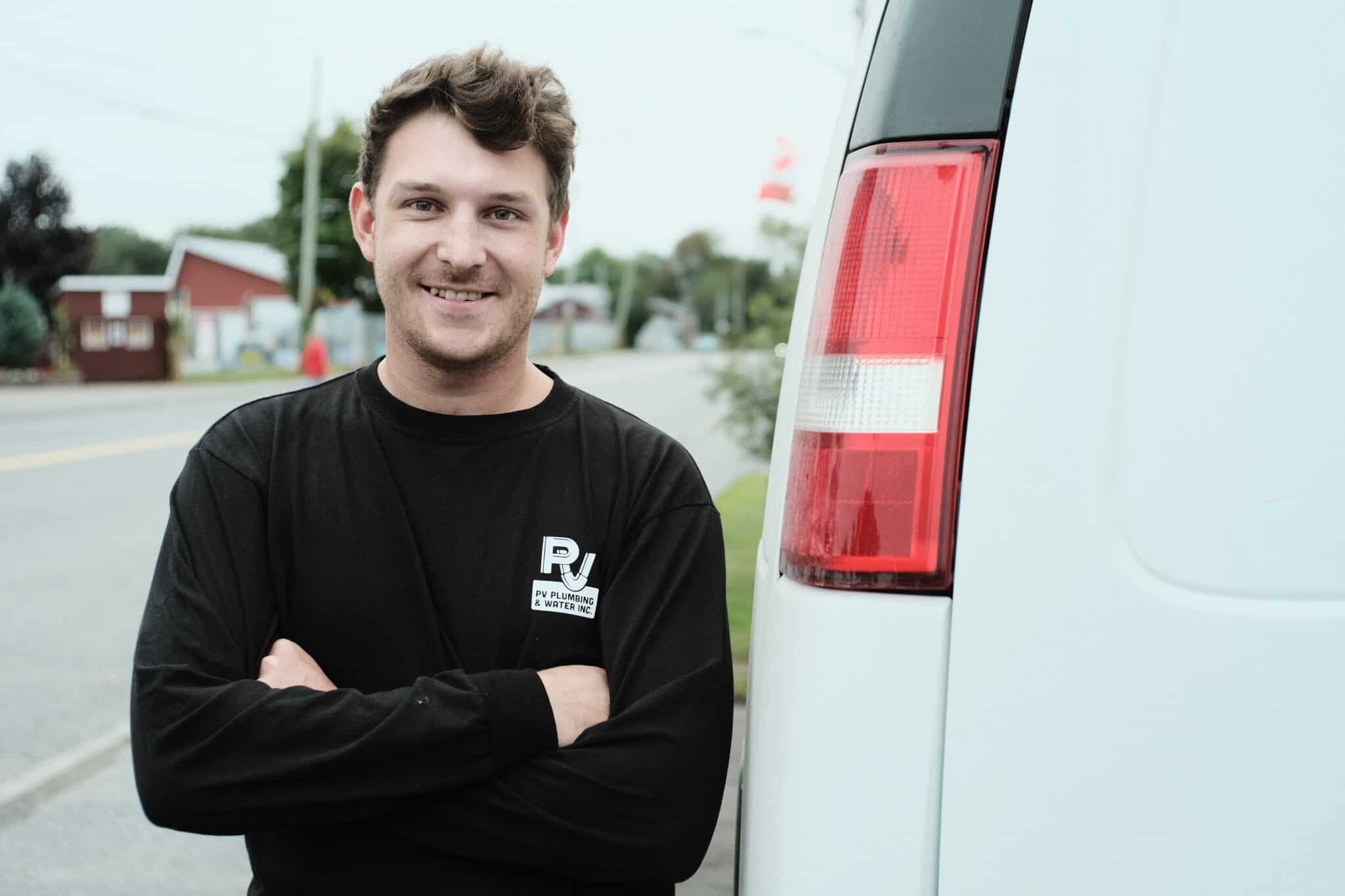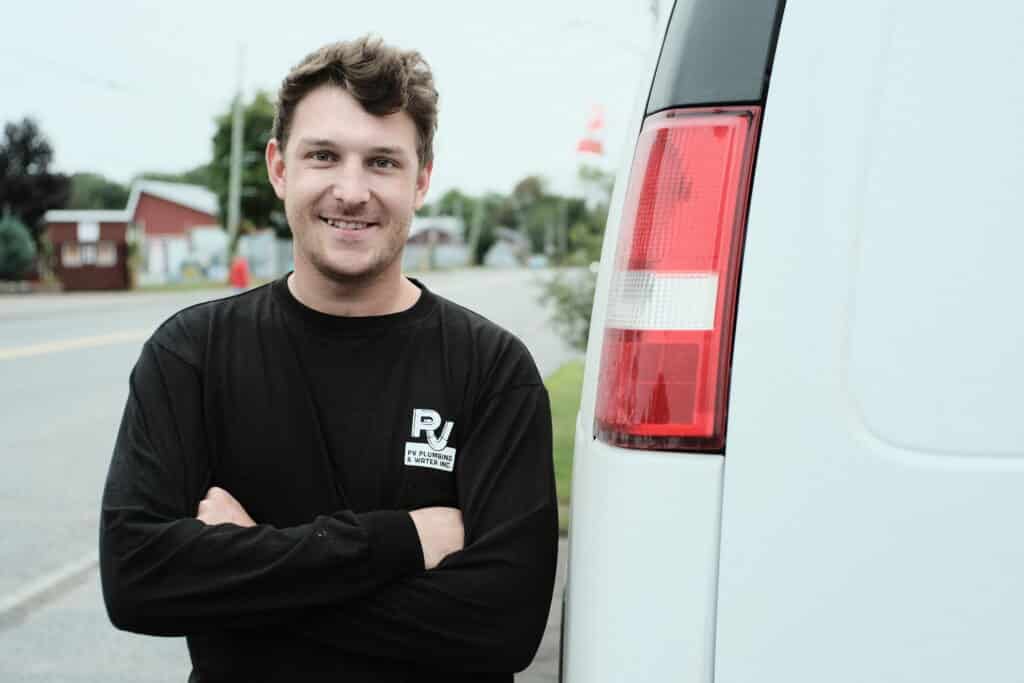 Knowledge – We strive to be the foremost experts in our field. We train regularly to develop as professionals.
Perseverance – We get the job done regardless of the obstacles. Giving up is never an option.
Ingenuity – We find creative solutions to complex problems. Our team thinks outside the box.
Pride – We settle for nothing less than the best. Cutting corner is never an option.

Integrity – We stand behind our work and will never push you to buy something you don't need.
We're proud to provide well water services across Ottawa and the surrounding area. Whether it's a well pump in Richmond, water softener in Greely or a well extension in Arnprior, the team at PV is here to help!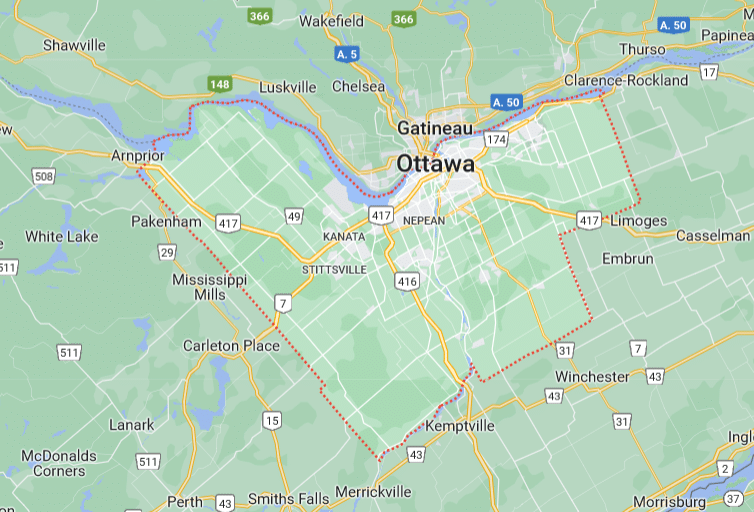 Associations and Accreditations
3831 Carp Road
Carp, ON K0A 1L0
Email : contact@pvplumbingwater.com
After Hours Emergency Service Available
At PV Well Water Services we keep the water flowing. Contact us today with your well water repair, installation or sales request!