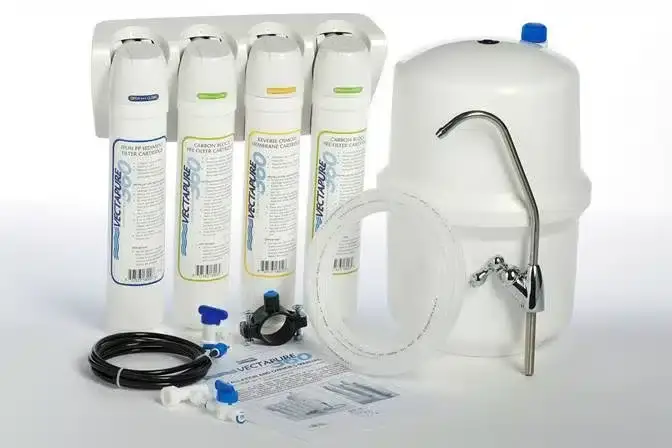 PV Well Water Services offers new reverse osmosis sales, installations and repairs in rural Ottawa. 
Looking for great RO water?
Point of Use

RO Installation
Looking for pure fresh RO drinking water in Ottawa? PV Well Water Services has you covered with point of use reverse osmosis systems. Get perfect drinking water free of salt, heavy metals and other dissolved solids to your kitchen sink or fridge.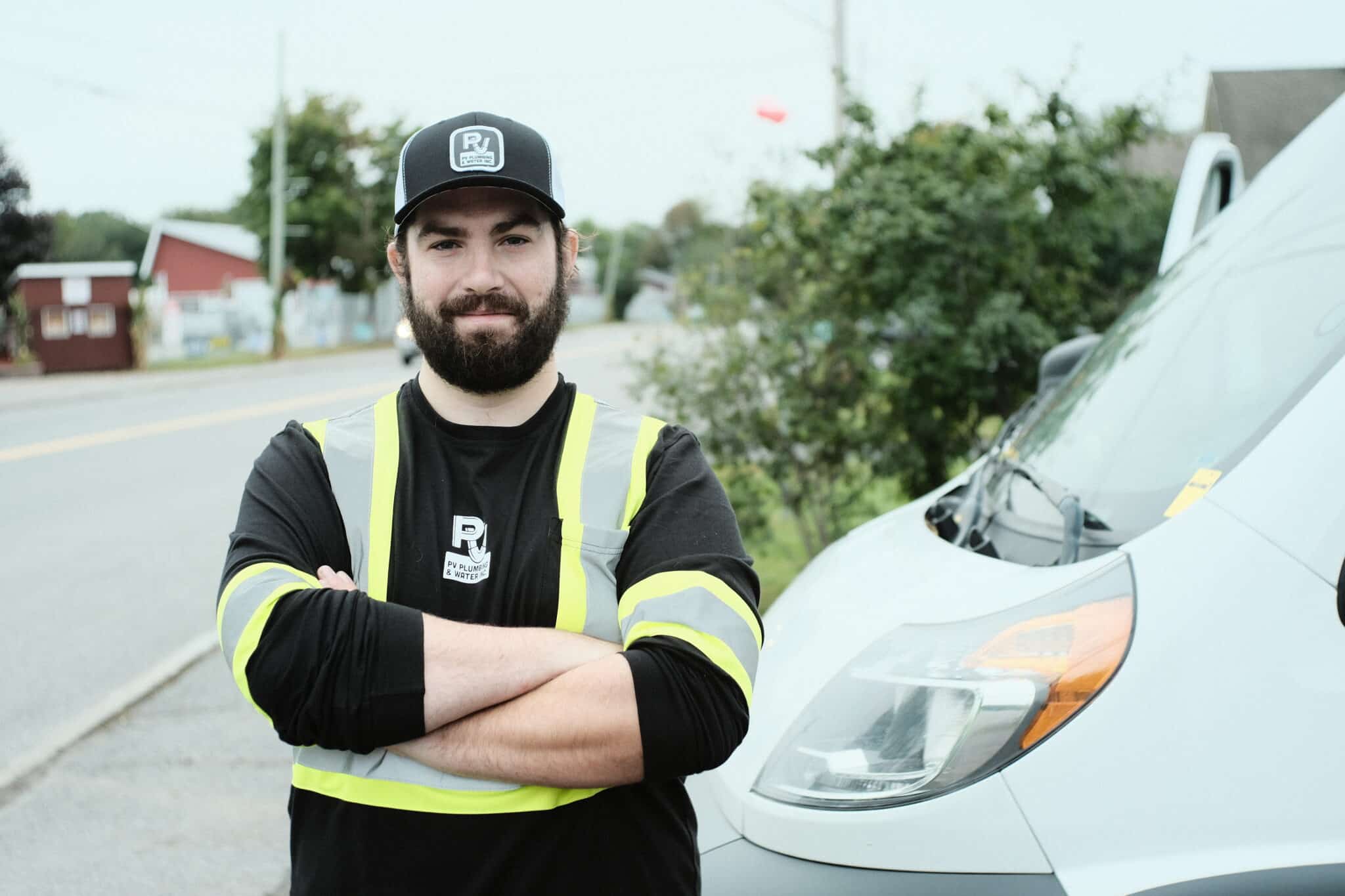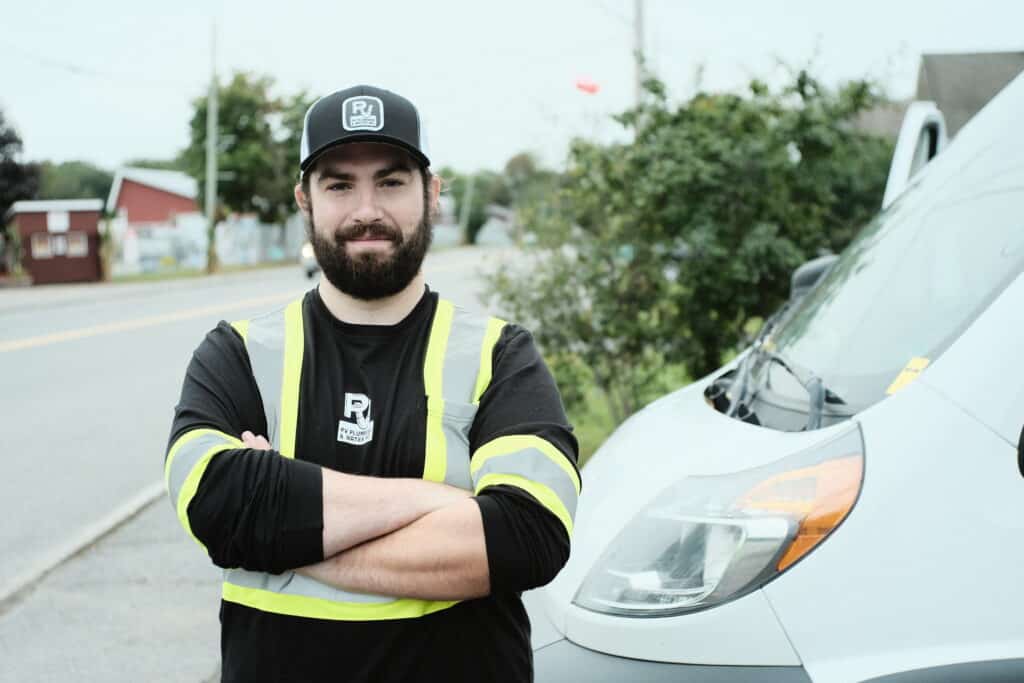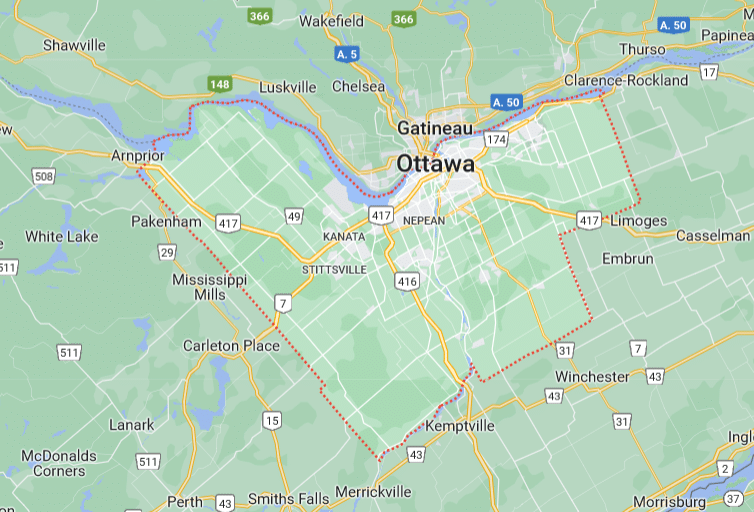 Reverse Osmosis Maintenance
Need an RO serviced? Whether you live in Pakenham, Kemptville, Vars or Dunrobin we can maintain your reverse osmosis system.
Our team of water treatment specialists have decades of experience serving RO equipment across rural ottawa and can help with an annual filter swap or unforeseen equipment problems.
Whole House Reverse Osmosis
Need a whole house RO treatment solution. Whether you live in Woodlawn, Richmond or Greely our team has you covered with sales, installation and service of whole house and commercial reverse osmosis systems.
Schedule a consultation today to find out how to get pure RO water to every faucet in your home.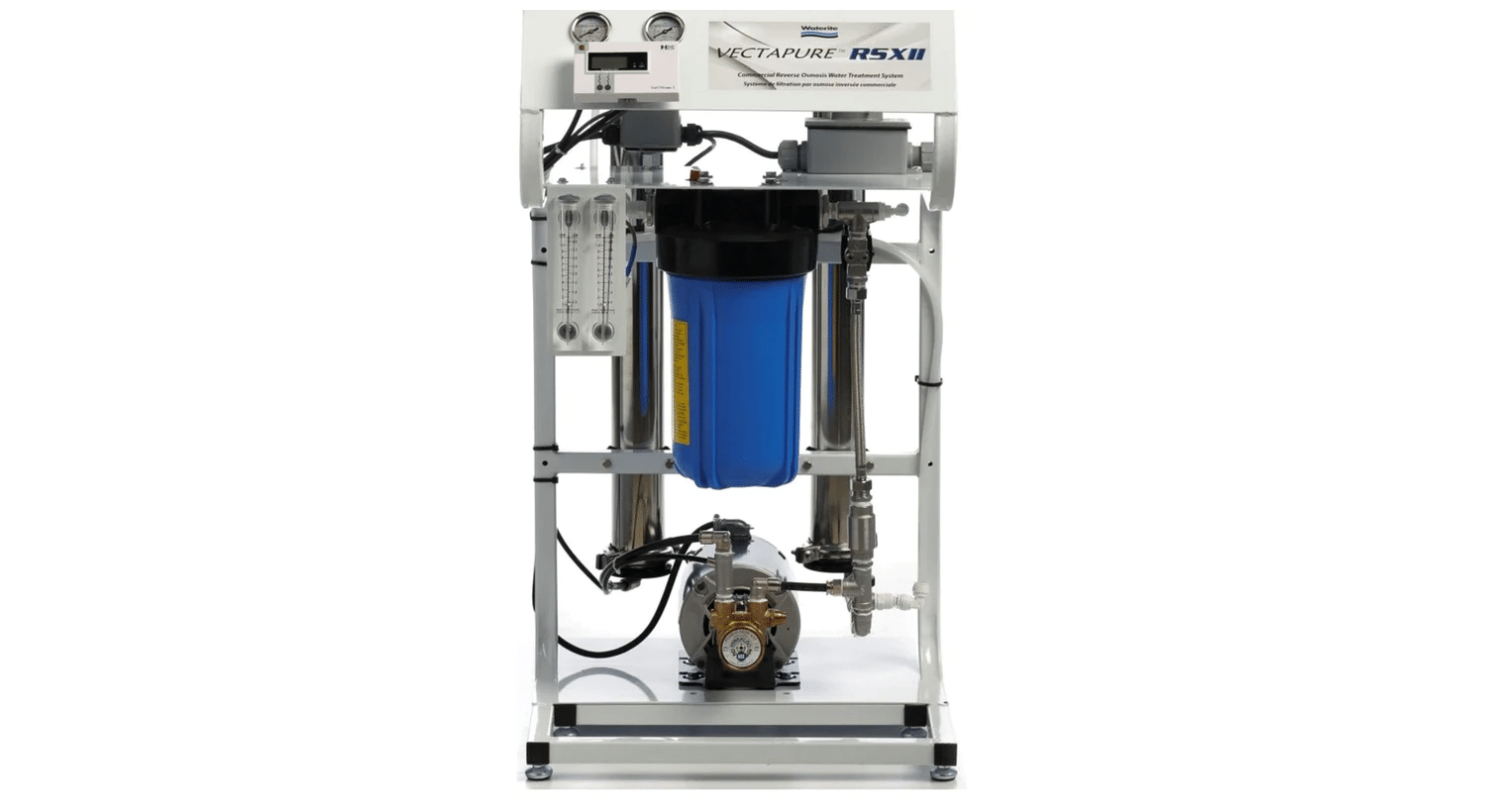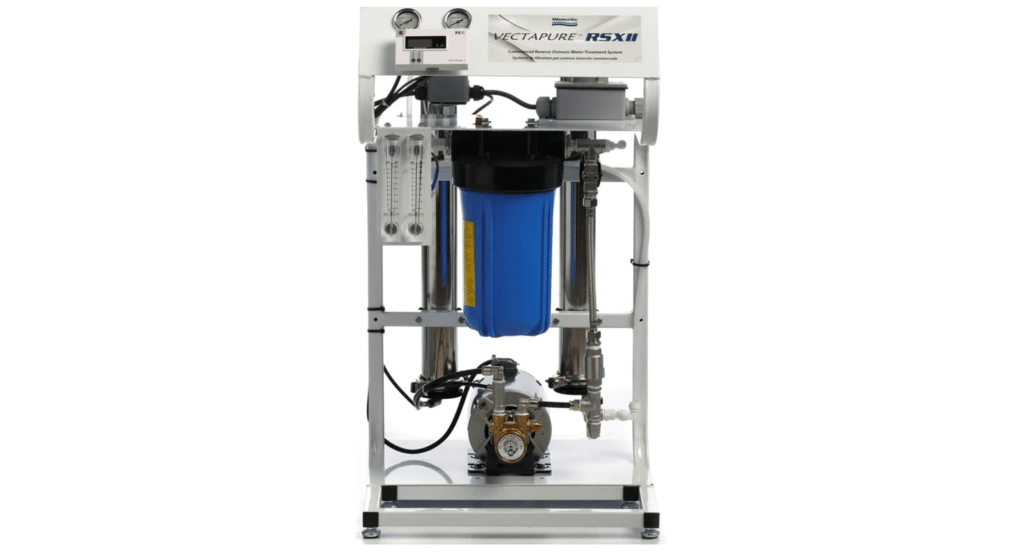 Schedule a Reverse Osmosis Install or service.
At PV Well Water Services we keep the water flowing.
Contact us today with your RO system repair, installation or sales request!