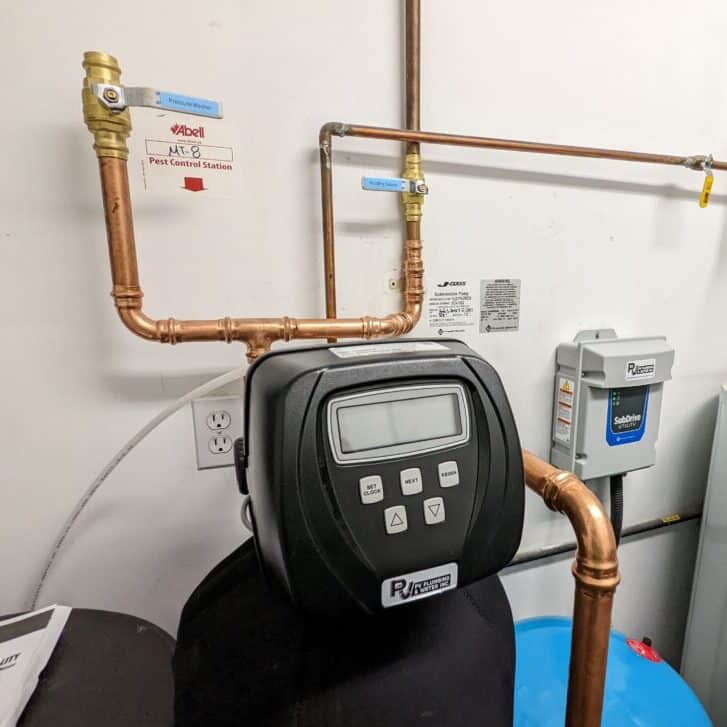 Water Softeners
for Rural Ottawa
PV Well Water Services offers new water softener sales, installations and repairs in rural Ottawa.
Say goodbye to hard water. Get a water softener installation quote today!
New Water Softener Installation
Need a water softener installed in Carleton Place, Embrun or anywhere in between?
Many factors go into selecting the right water softener for your home. Hardness, Ph, iron, flow rate, discharge, etc.
Luckily our team of expert technicians is here to help you select the right water softener for your home.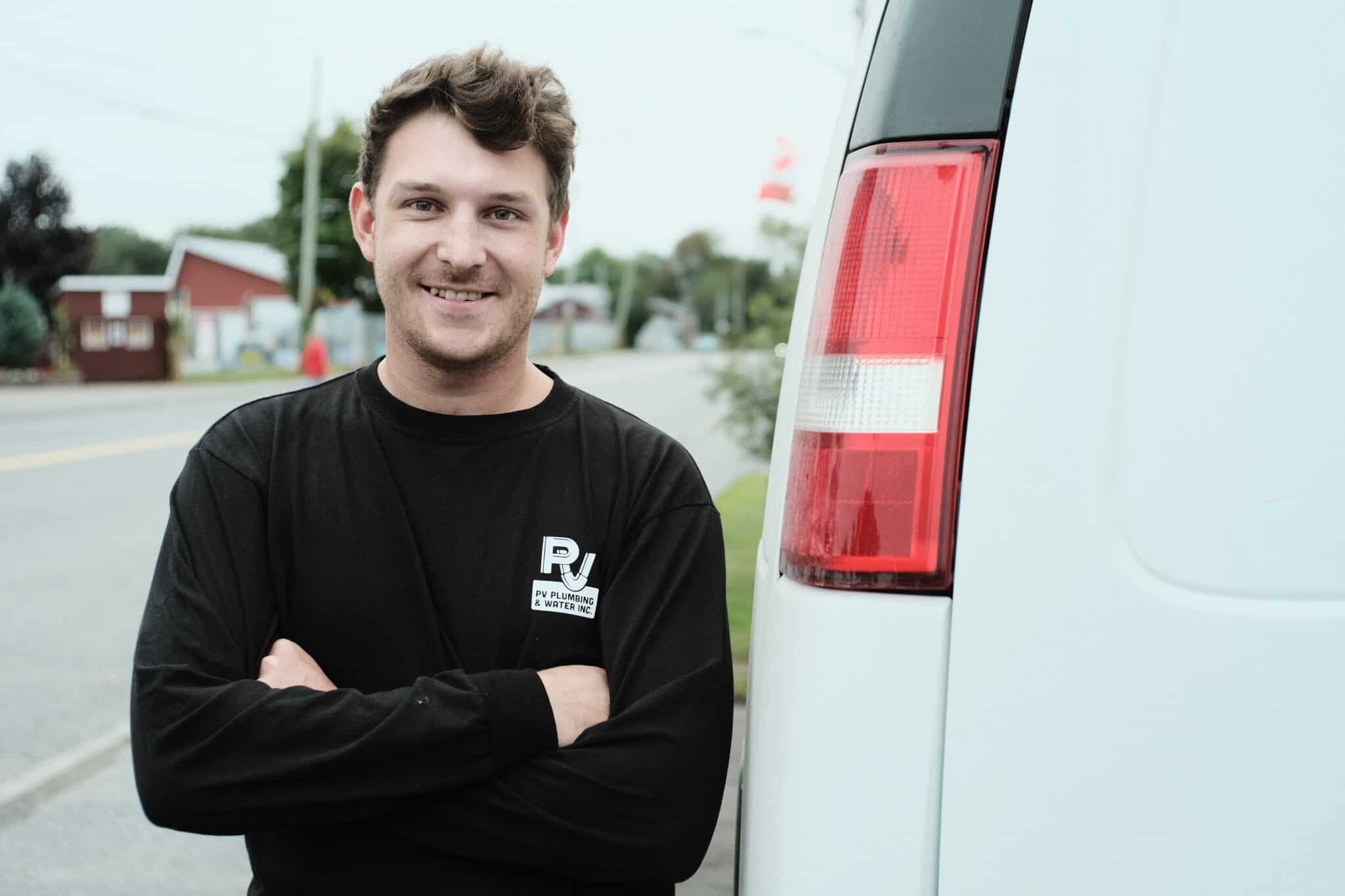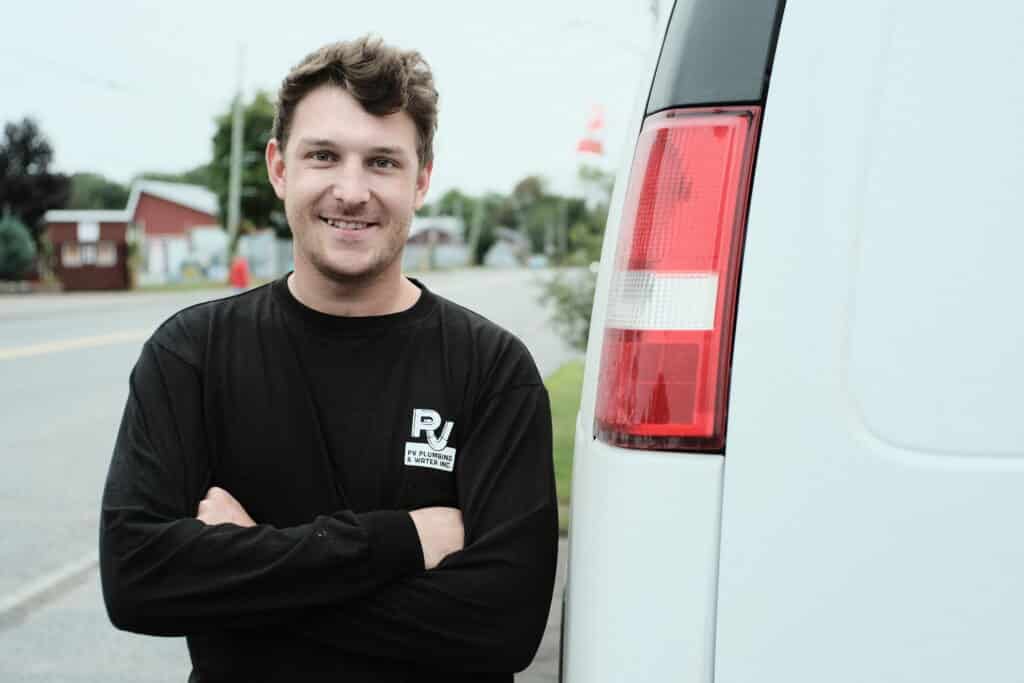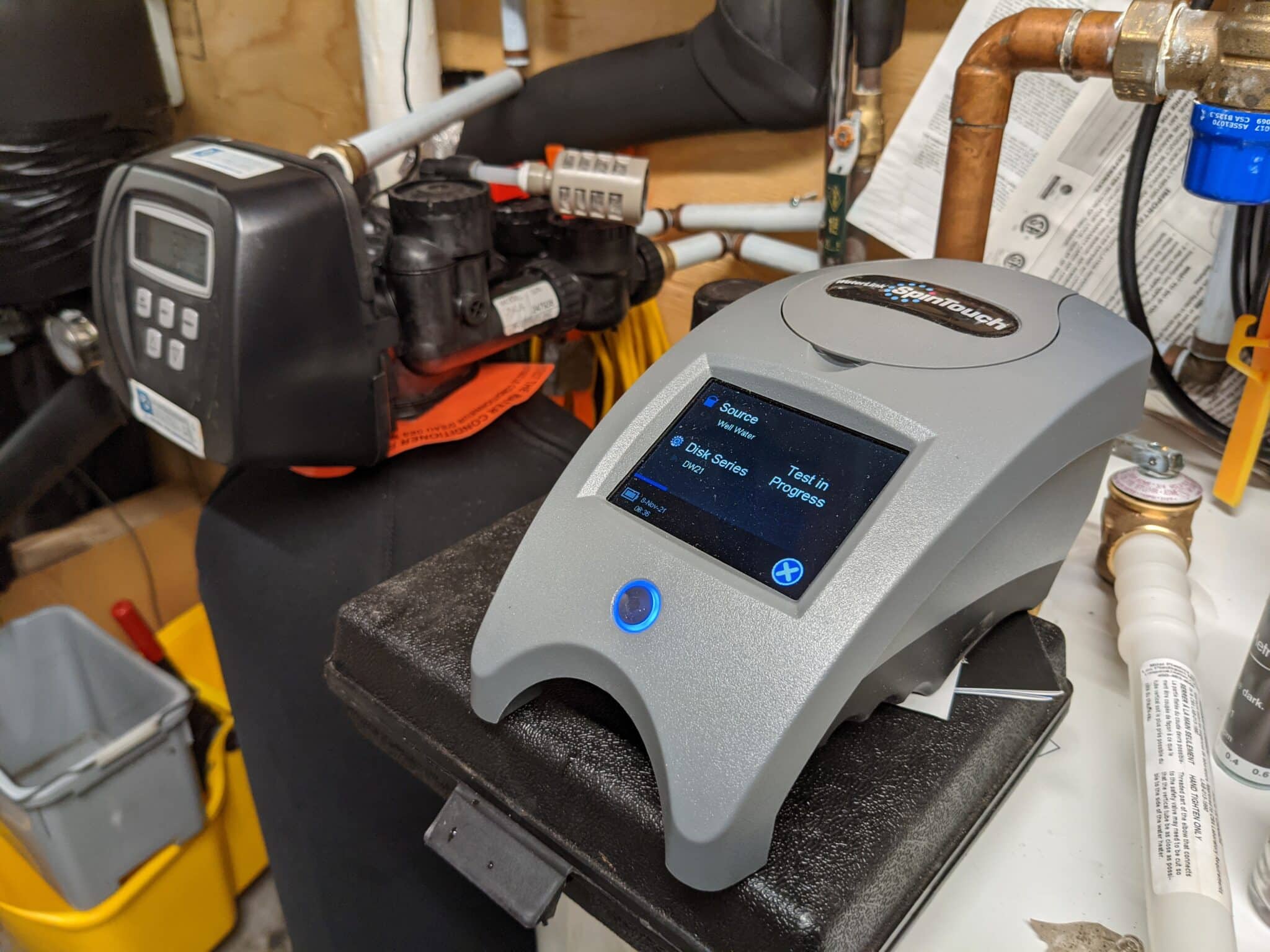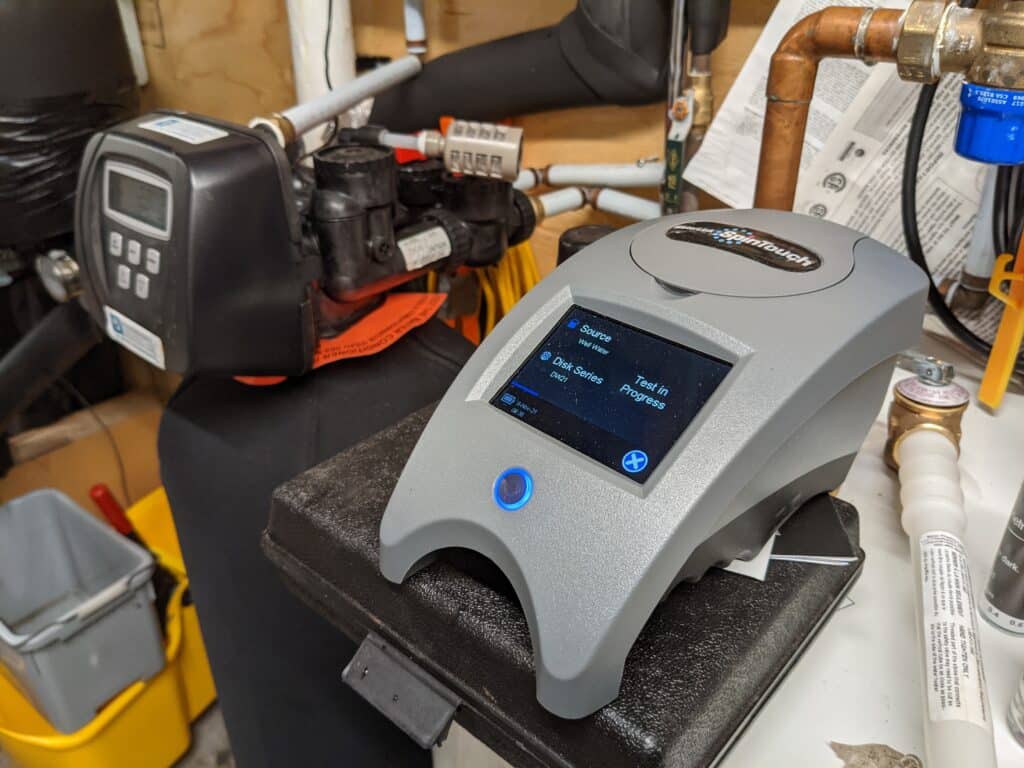 Water testing is an important part of selecting a water softener.
PV Well Water services offers in-depth water consultations. We start with a water test before inspecting your current systems and discussing any water related concerns with you.This allows us to pair you up with the perfect system for your needs.
Water Softener Repairs & Maintenance
Need a water softener serviced? Whether you live in Pakenham, Kemptville, Vars or Dunrobin or anywhere inbetween, schedule your next Clack or Fleck softener service with PV.
Our team of water treatment specialists have decades of experience serving water softeners across rural ottawa and can help with annual maintenance or unforeseen equipment problems.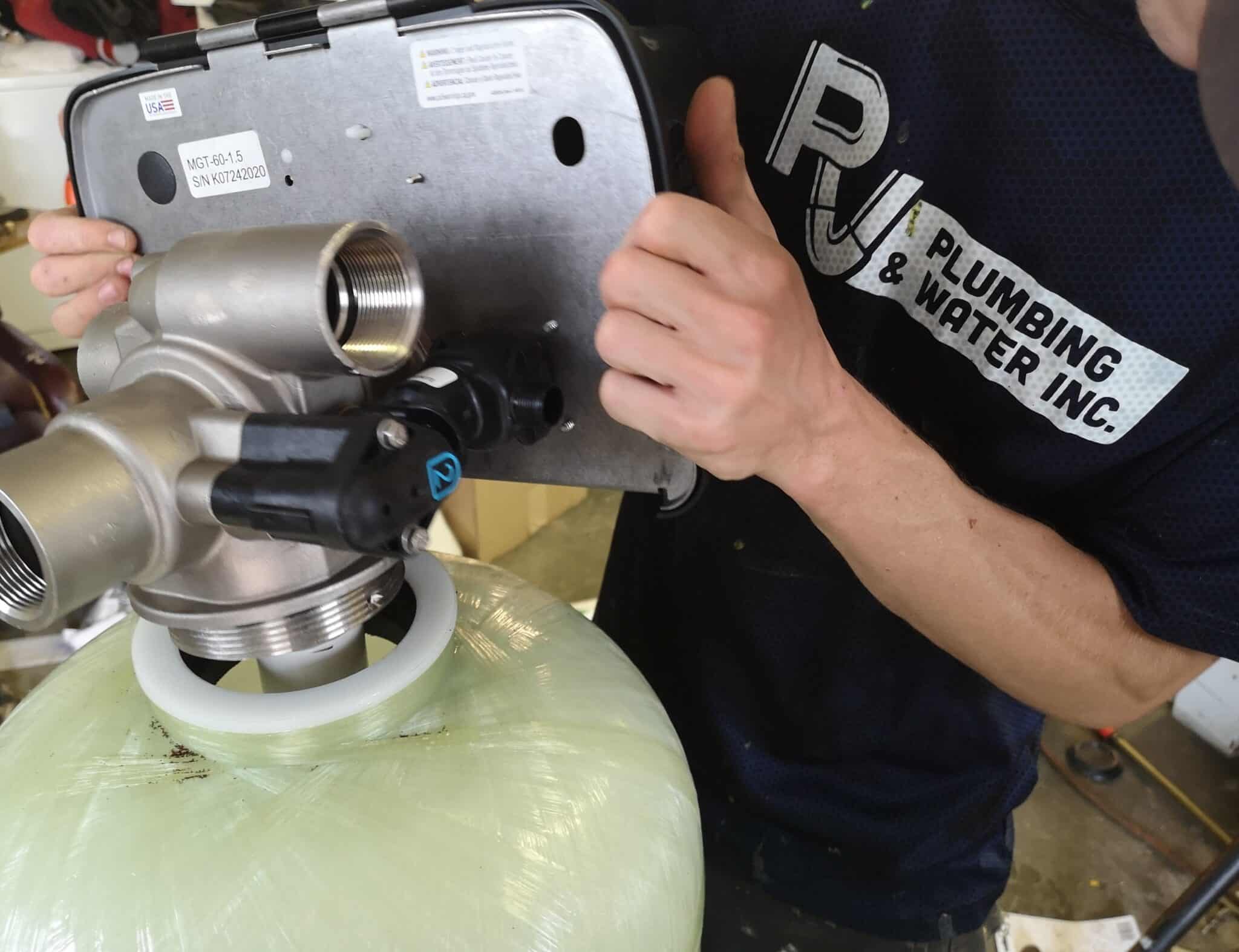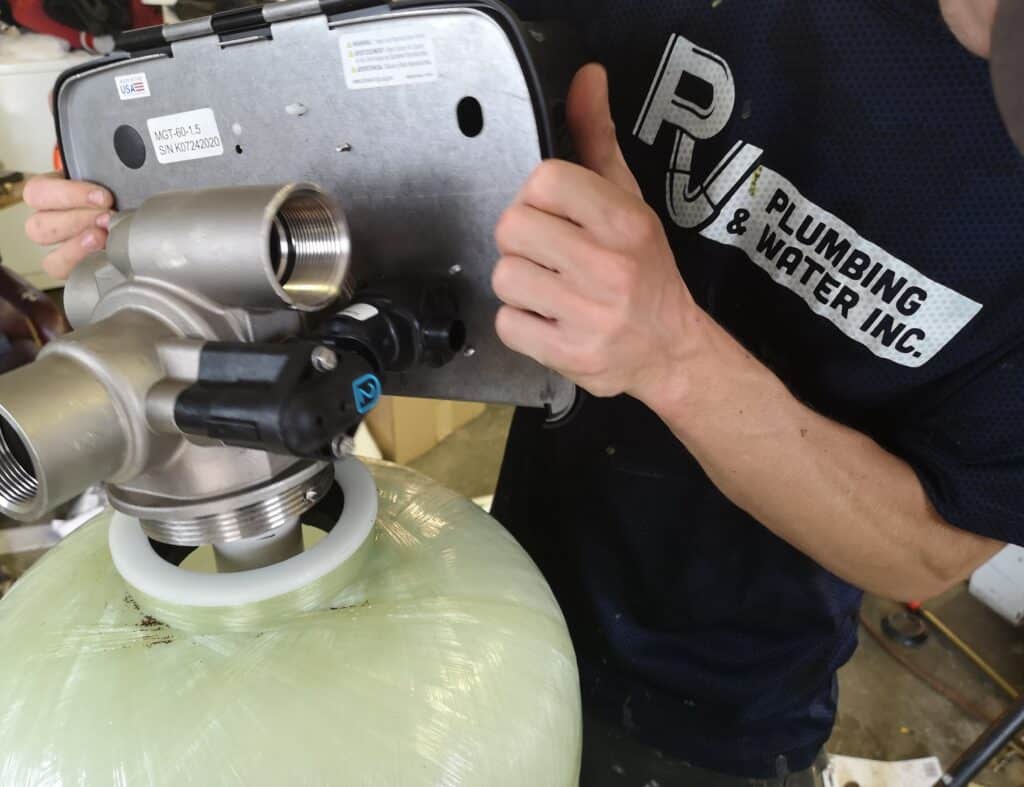 Schedule a Free Well Water Consultation.
At PV Well Water Services we keep the water flowing. Contact us today with to schedule a free water test and consult!