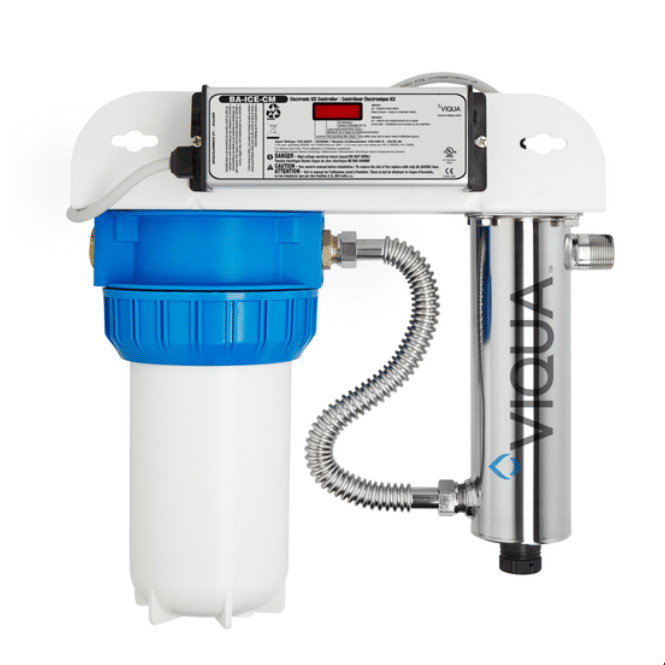 Get safe well water free from bacteria with an ultra violet disinfection system anywhere in rural Ottawa.
Our technicians are Viqua Certified and can help you with your new UV system installation or annual UV lamp and sleeve service.
UV Installation & Service
A short paragraph describing exactly what this service offers and how it helps clients. This is your chance to convince the visitor that your business is the right choice for them.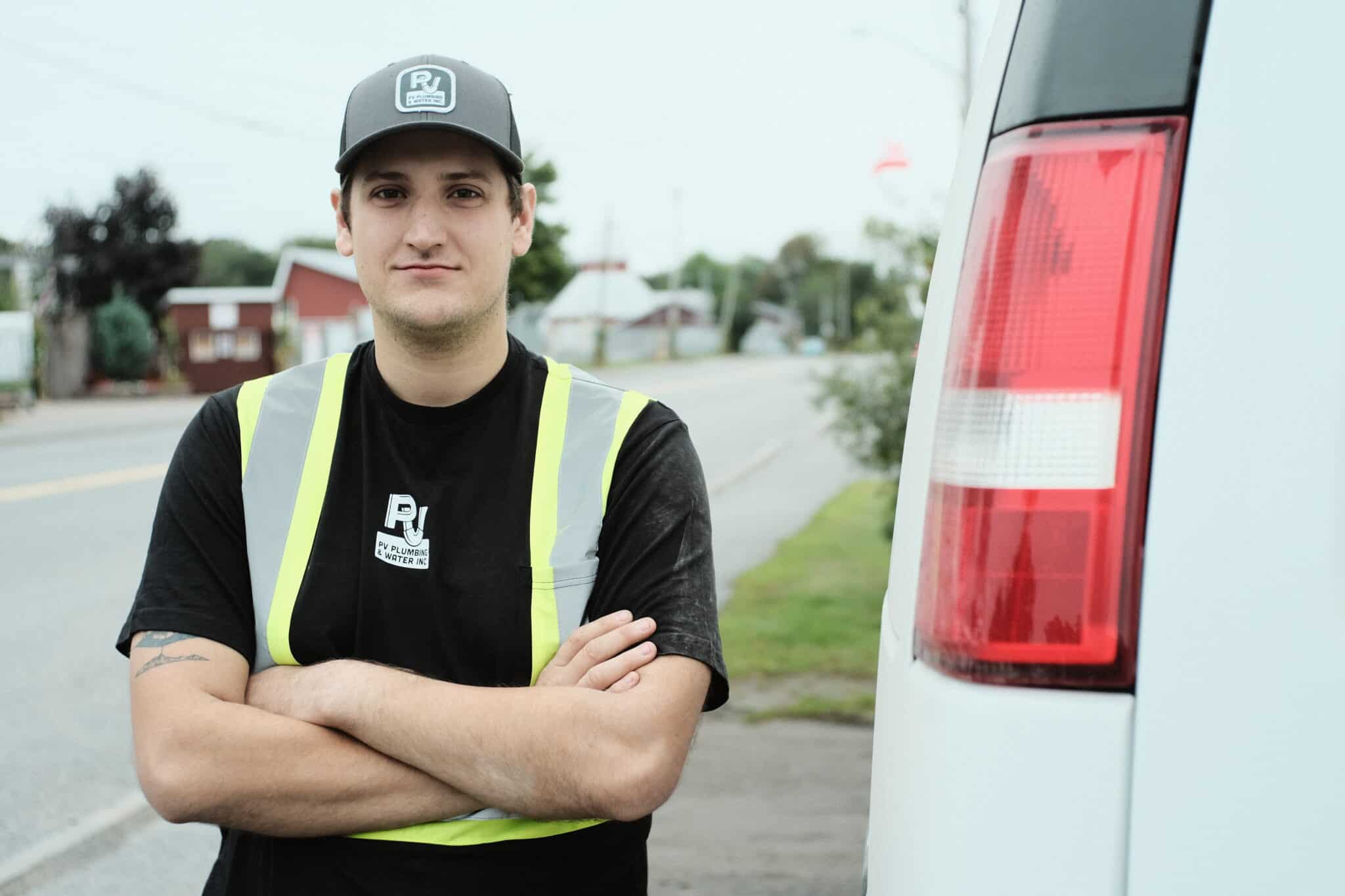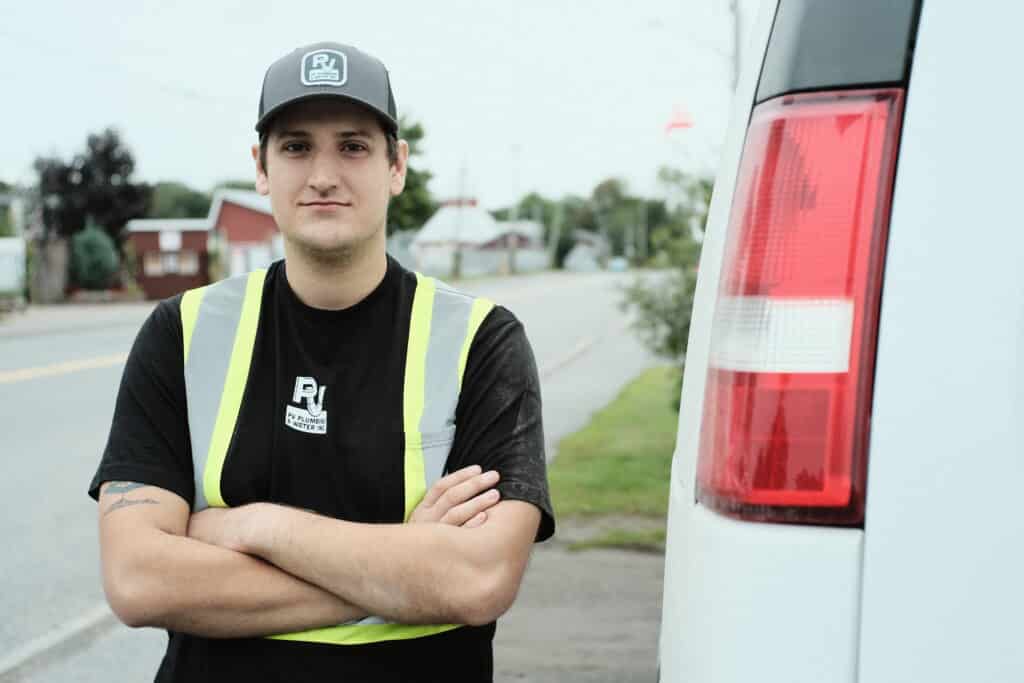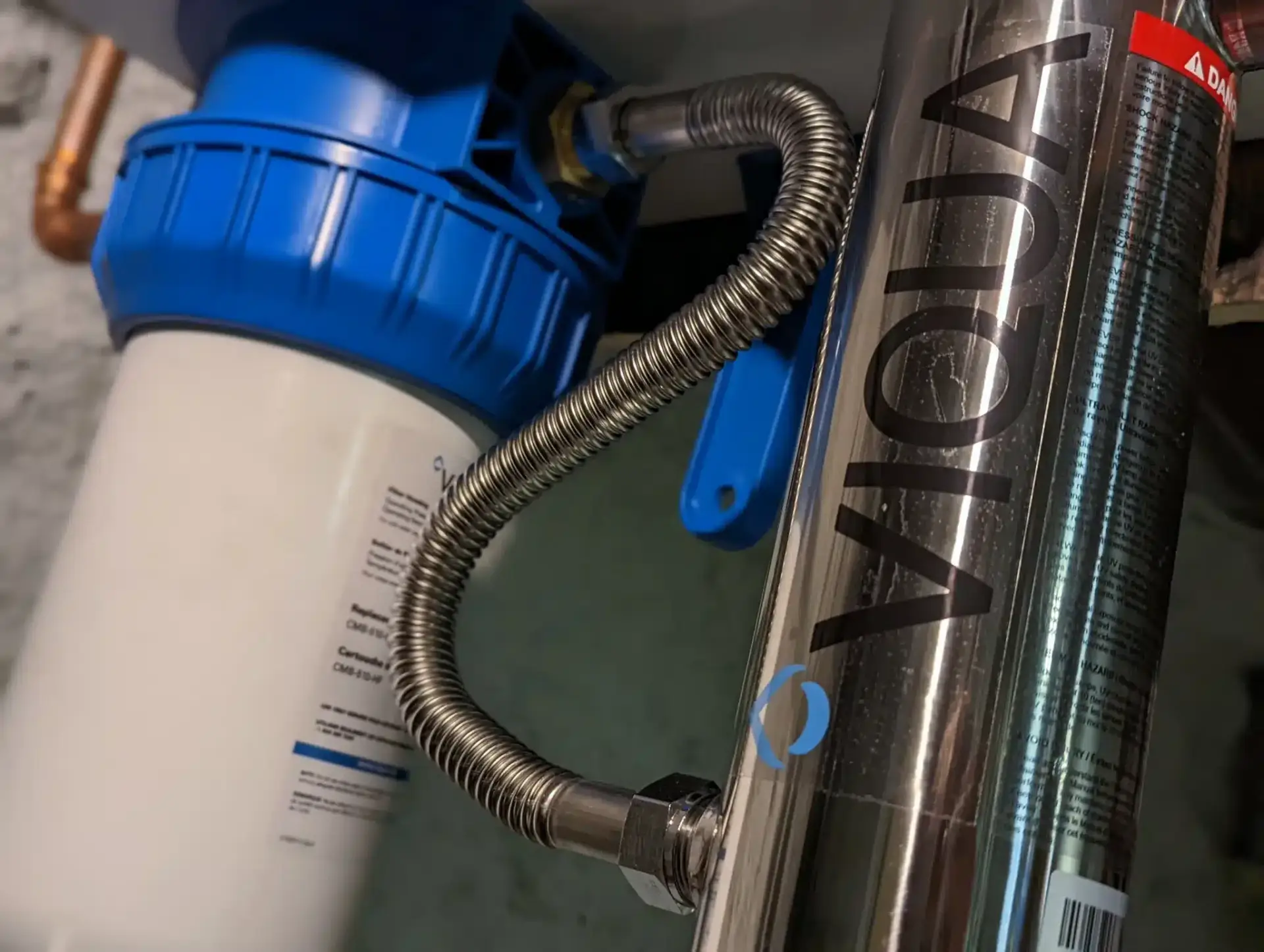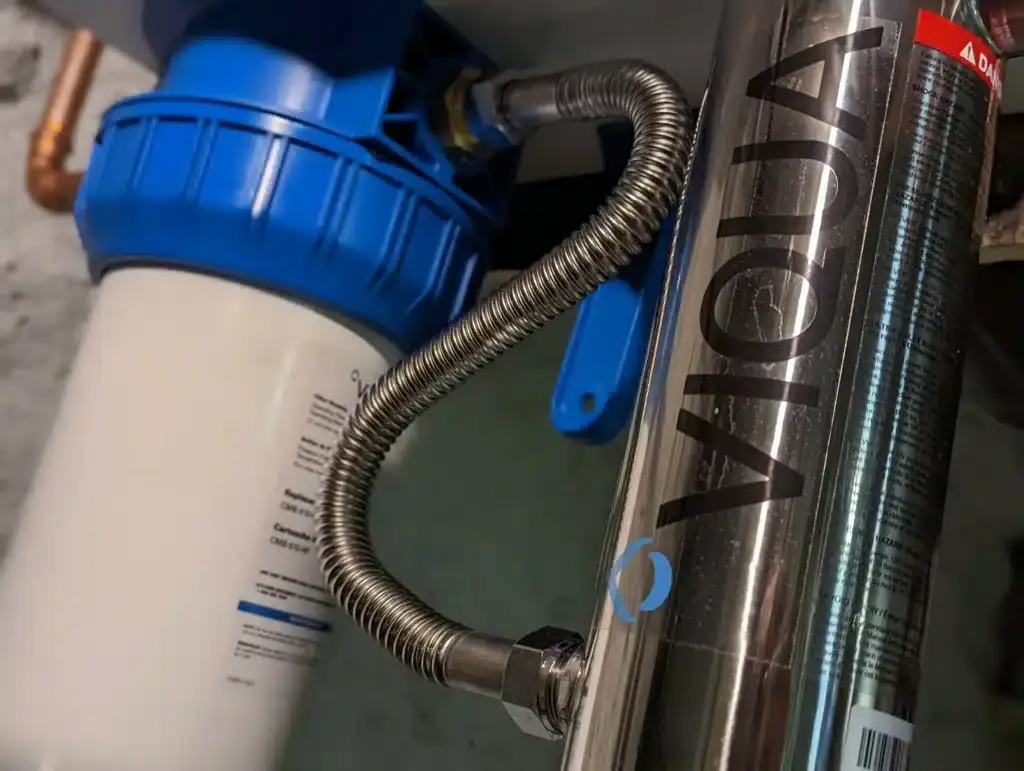 Benefits of Ultra Violet Water Treatment
Ultra violet water treatment systems are the most effective sterilize well water. Ensure the water in your home is safe and free from harmful bacteria with a UV disinfection system.
Whether you live in Manotick, Metcalfe or Munster, a UV disinfection system is a great addition to your well water system.
We stock genuine Viqua replacement parts including lamps and sleeve for your UV disinfection system. 
Have something out of the ordinary? We can also order in bulbs, sleeves and various parts for many other brands of ultra violet sterilizer systems.
Schedule a UV System Annual Service or installation.
At PV Well Water Services we keep the water flowing. Contact us today with your ultra violet disinfection system repair, installation or sales request!