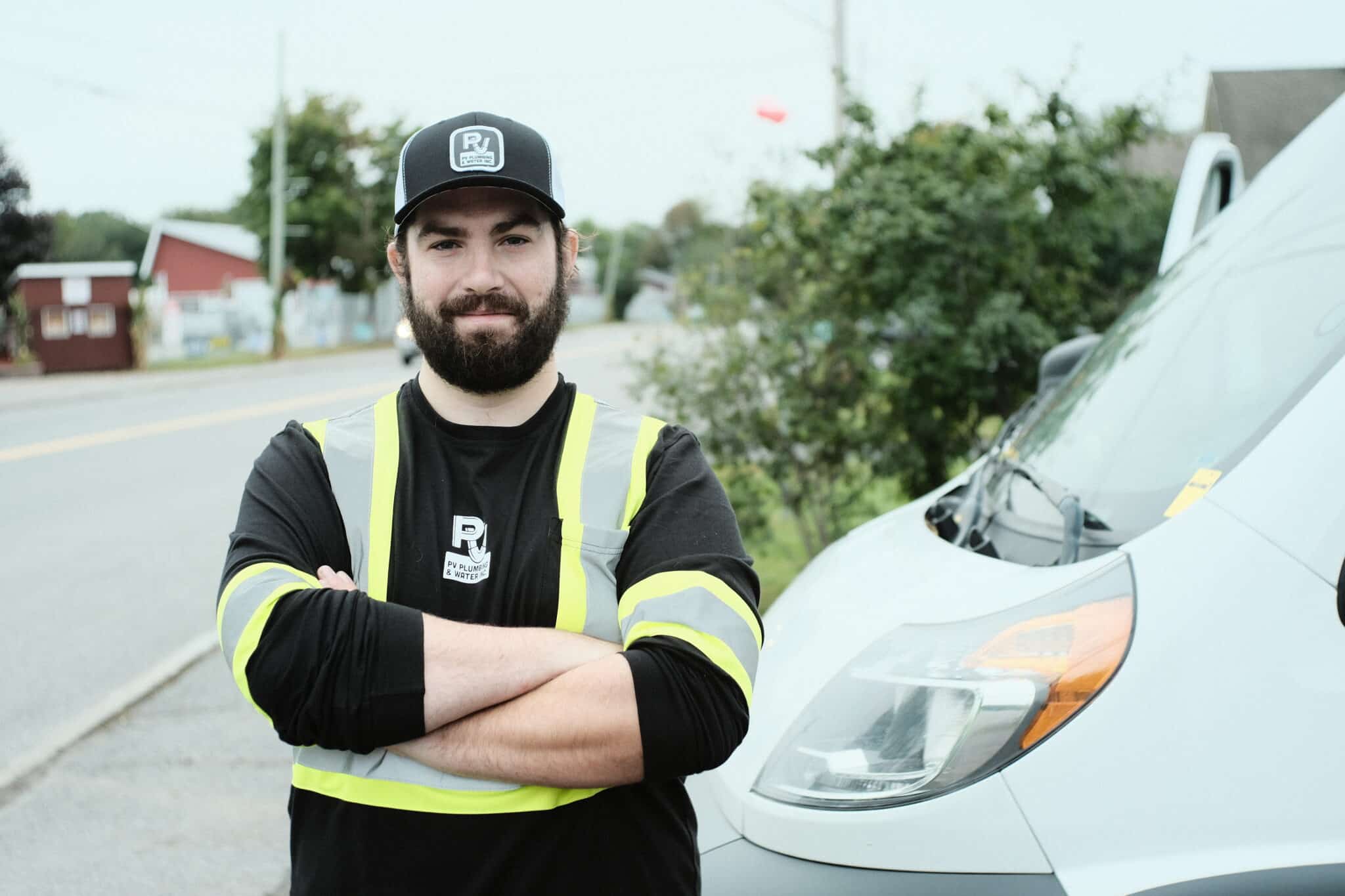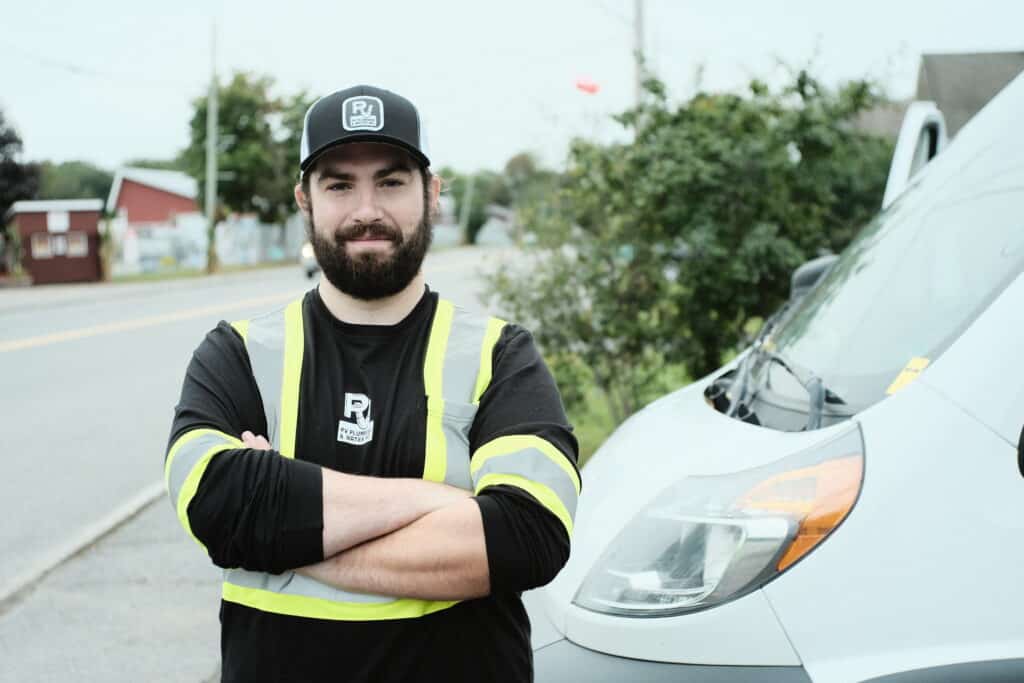 Looking for constant city like water pressure from your well pump? Constant pressure drives are the solution.
PV Well Water Services offers new constant pressure drive sales, installations and repairs in rural Ottawa and the surrounding area.
About Constant Pressure Systems
The heart of a constant pressure system is the constant pressure drive, also known as a variable frequency drive (VFD). These drives replace a pressure switch and allow for the well pump to be run at a fixed pressure. 
They basically function by spinning the pump faster or slower depending on how much water is required.  Open two more faucets, the pump will speed up. Close one and the pump will slow down.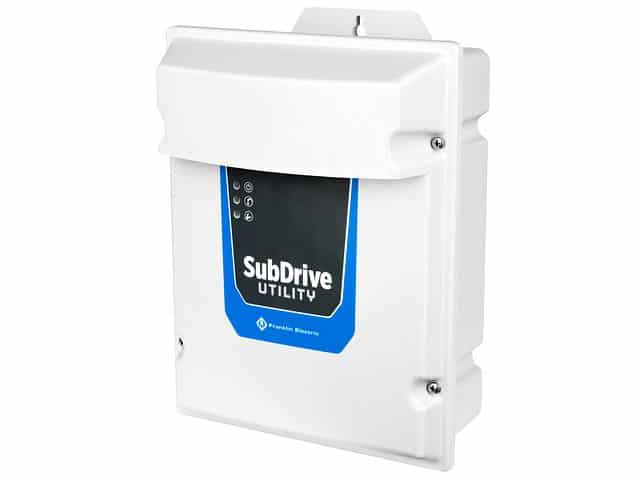 While the biggest benefit of a constant pressure system is city like constant pressure from your well pump, a VFD also offers other benefits over a traditional pressure switch. 
Benefits like dry run protection and slow start can help protect and extend the life of your well water pump.
They can also provide other diagnostic features such as syncing to mobile devices and error codes.
Constant Pressure Sales and Service
Looking to purchase a constant pressure drive for your new or existing home in rural Ottawa?
Our licensed well technicians are experts at installing and servicing variable frequency drives such as the SubDrive from Franklin or the Intellidrive from Pentair.
They can provide you with options to ensure that your water keeps flowing reliably for years to come.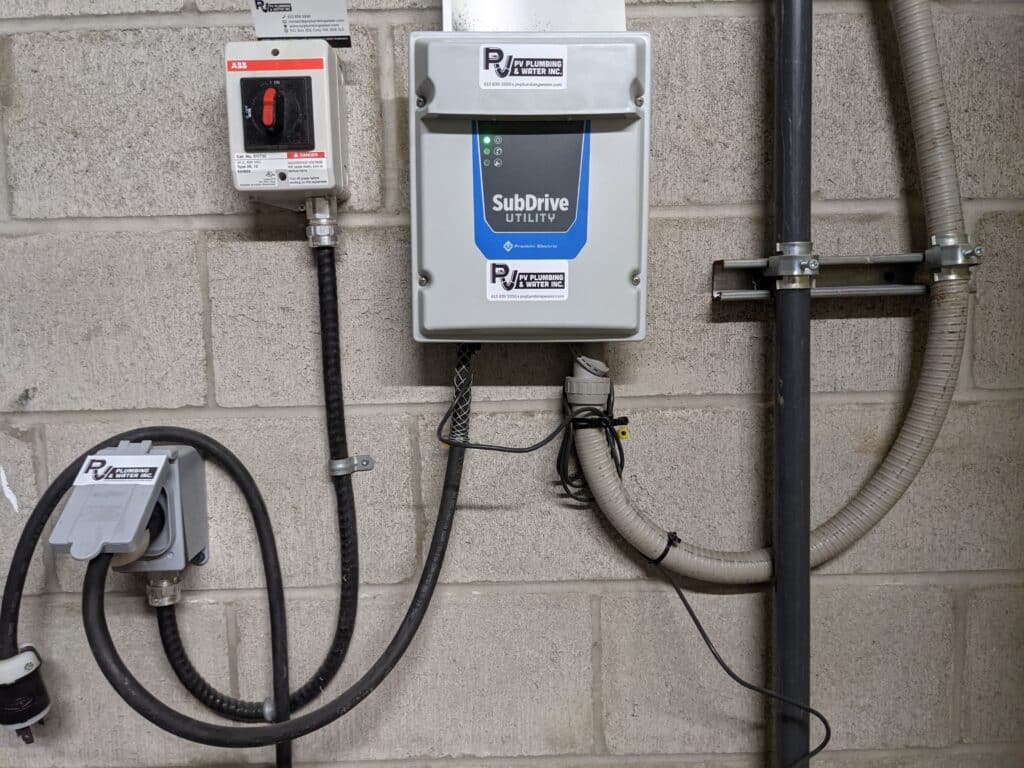 Schedule a Constant Pressure System repair or install.
At PV Well Water Services we keep the water flowing. Contact us today with your constant pressure drive repair, installation or sales request!