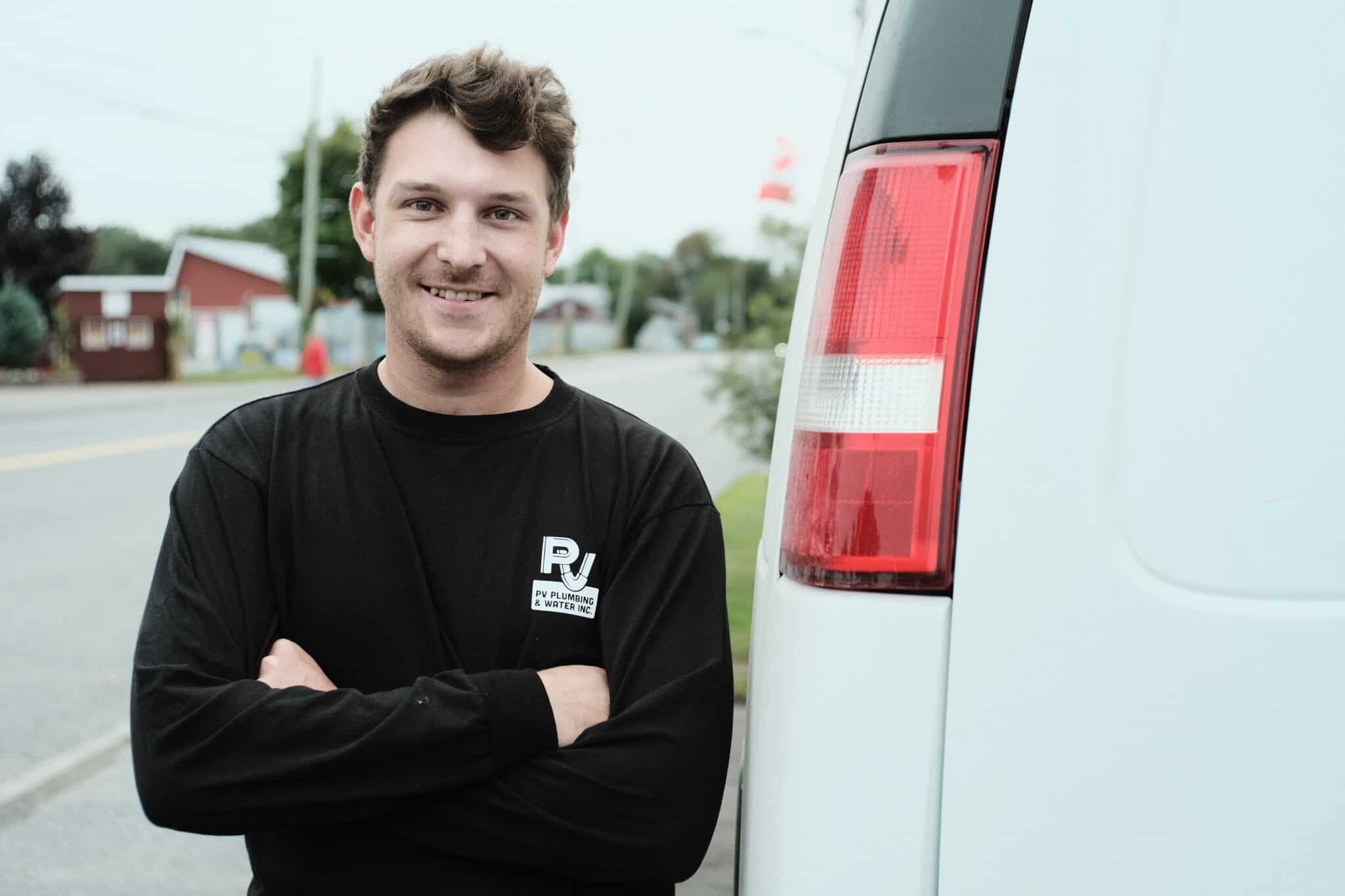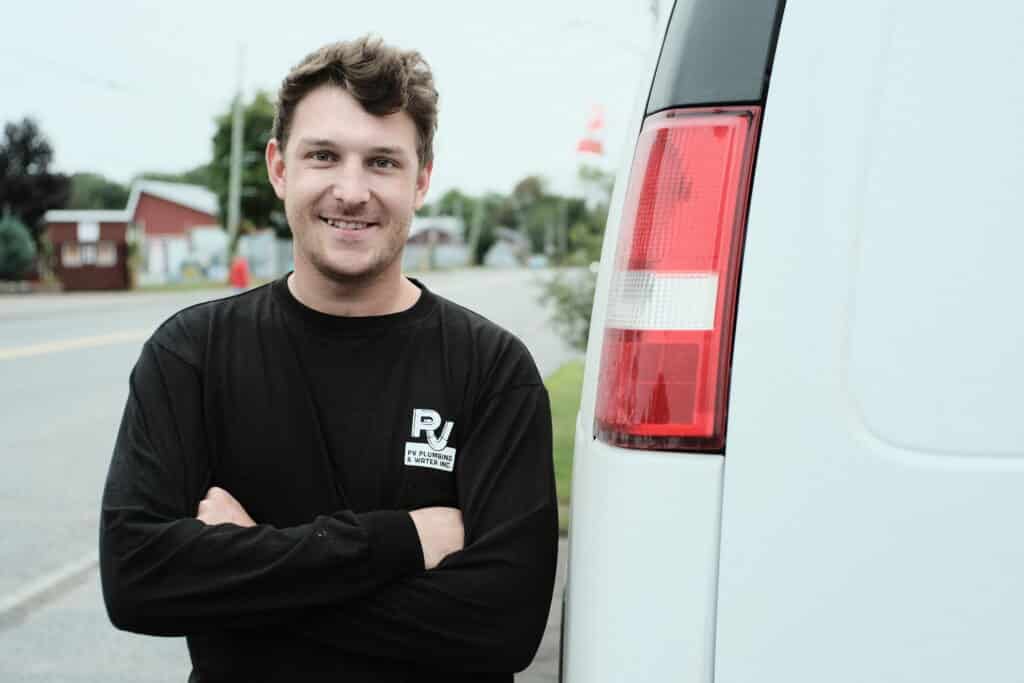 Pressure Tank Installation & Repair
PV Well Water Services is rural Ottawa's expert pressure tank installer. Whether you need a pressure tank replacement or new installation, our team has you covered from Osgoode to Braeside and everywhere in between
Pressure Tank Installation
Need a pressure tank installed in Cumberland, Richmond or anywhere in between?
PV is a licensed well contractor with a team of licensed technicians and plumbers available to expertly install your new pressure tank.
Keep your water flowing with a pressure tank install by the team PV Well Water Services.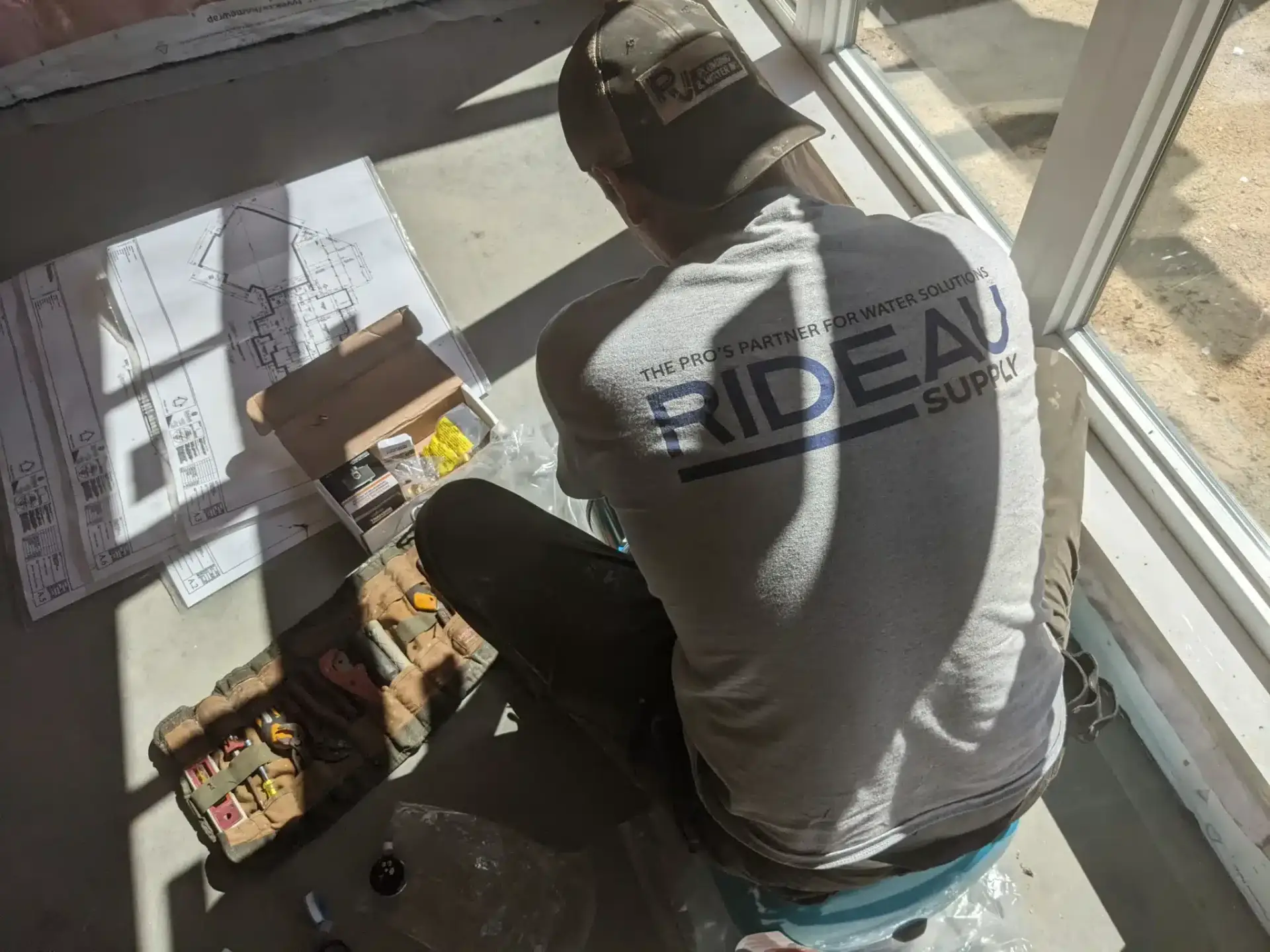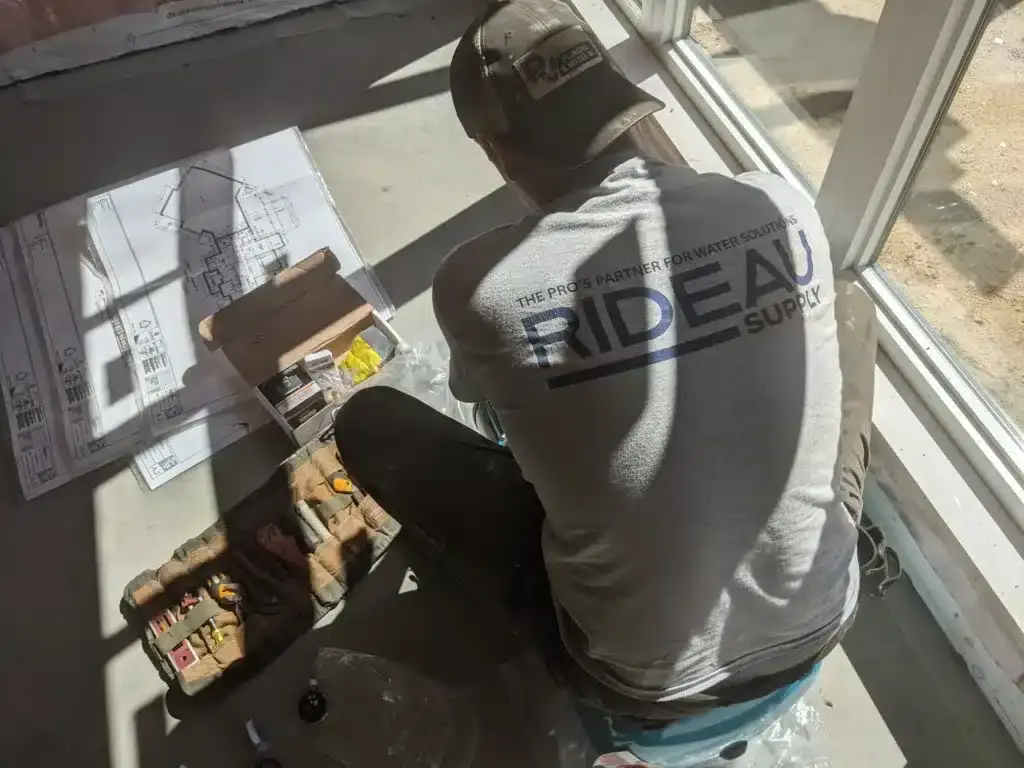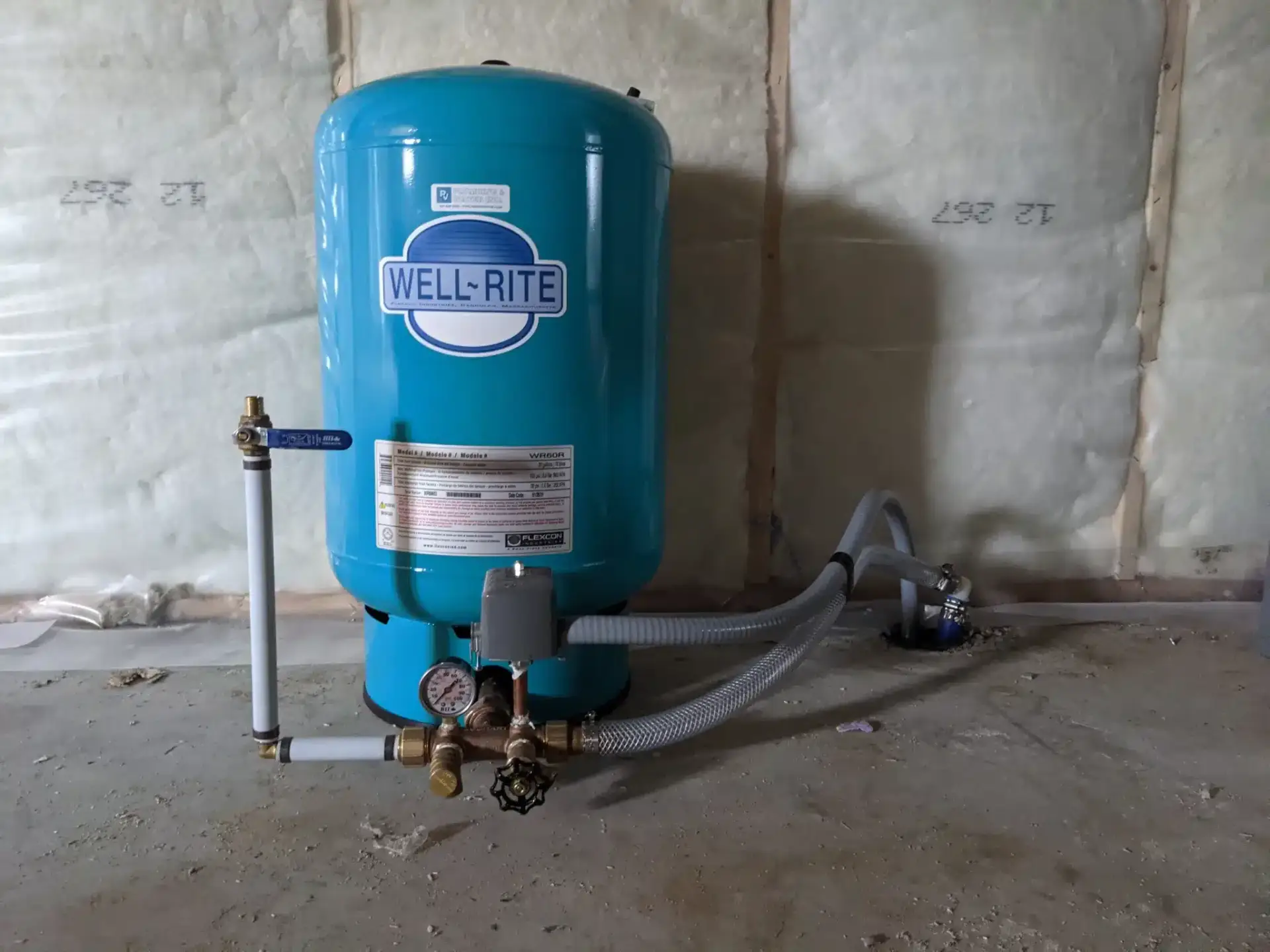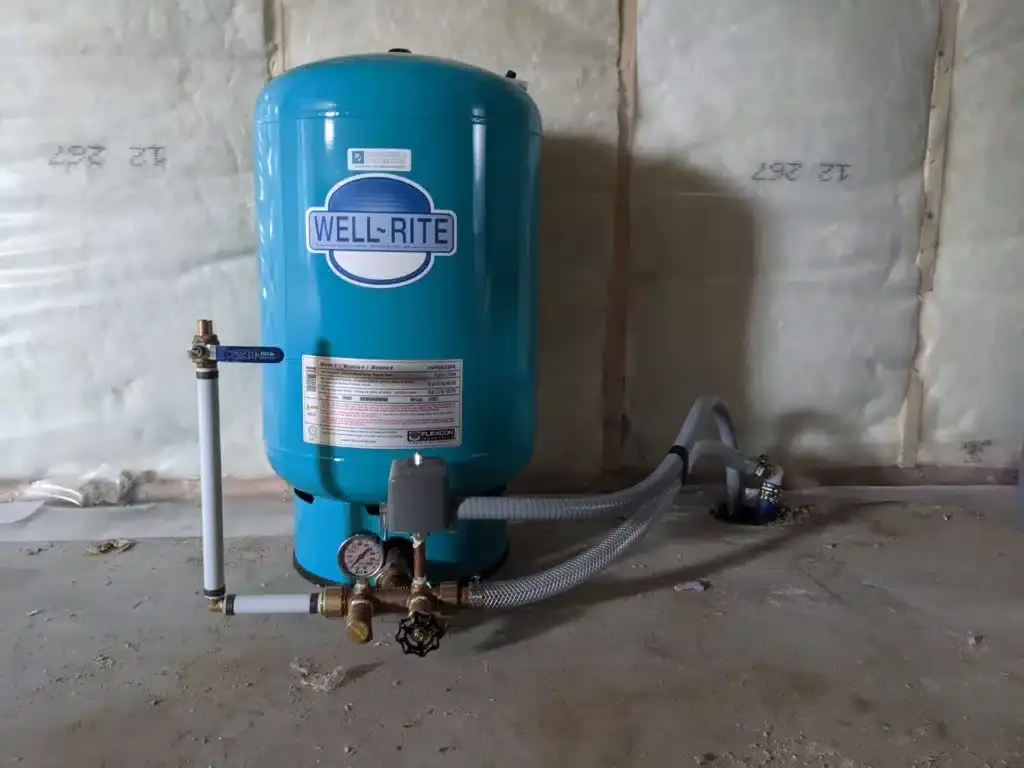 Have no water? Whether you live in Dunrobin, North Gower, Sarsfield or Carleton Place we make no water calls in rural Ottawa our top priority.
If you have no water or low water pressure and suspect your pressure tank, give us a call. We'll dispatch a technician to expertly diagnose the issue and provide you with options to repair the system.
You can't choose when your well pump dies, that's why we offer after-hours emergency service.
Well-Rite Series Pressure Tanks
We're proud to install Well-Rite Series pressure tanks from Flexcon Industries. 
With a high grade stainless steel elbow and Flexcon's highest quality paint finish, Well Rite tanks are perfect for any job. Well Rite pressure tanks are built to last in the harshest conditions.
For decades we've have the Well-Rite tanks installed across rural Ottawa from Navan to White Lake. Look no further for your next reliable pressure tank.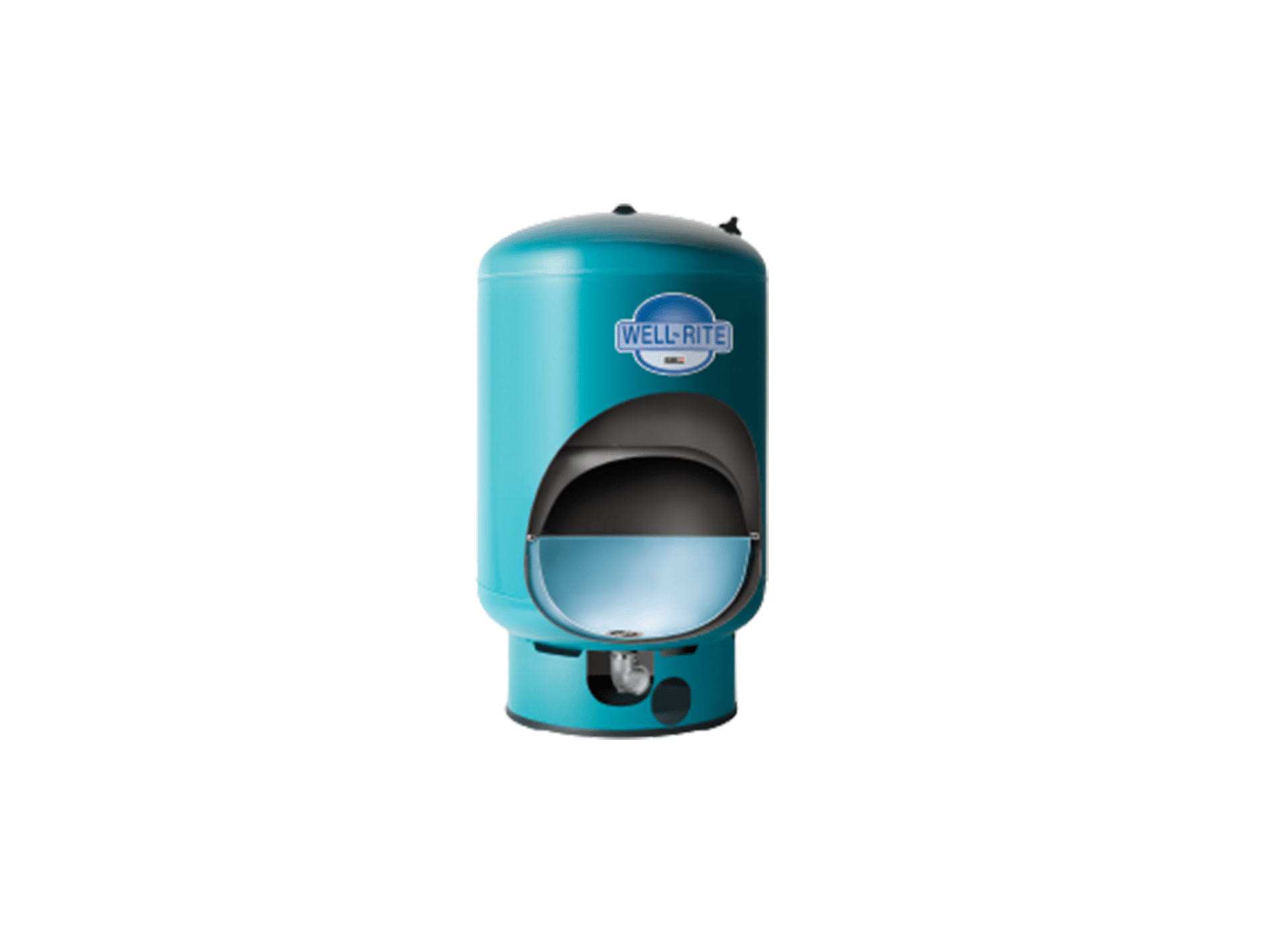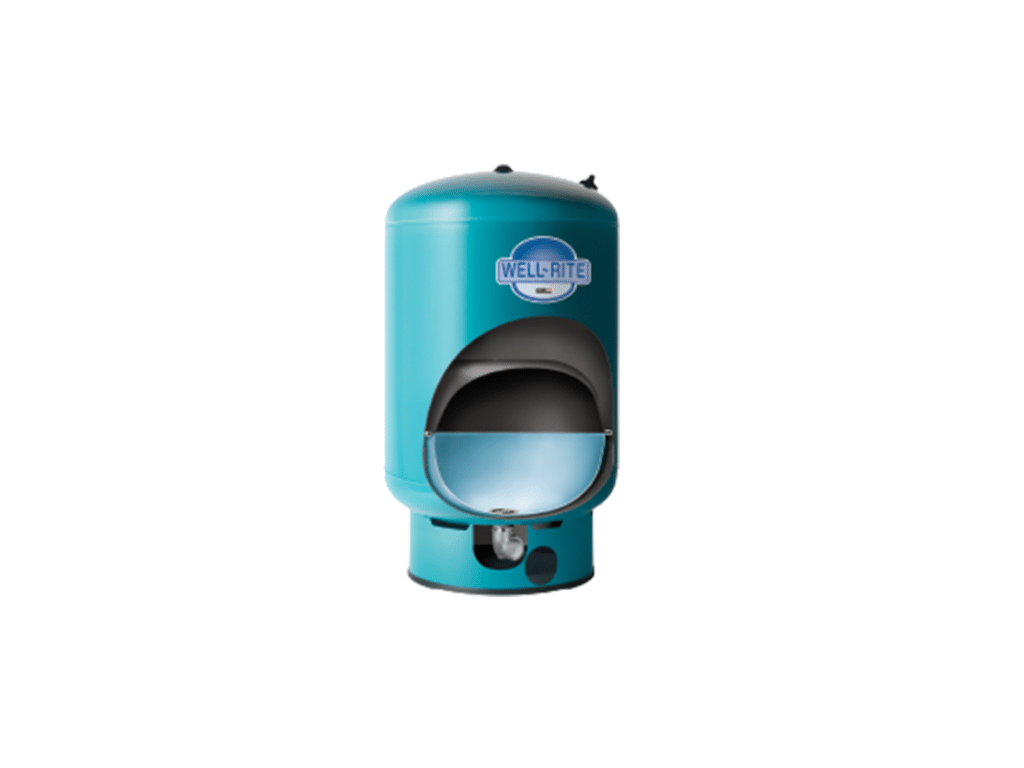 Schedule a Pressure Tank repair or install.
At PV Well Water Services we keep the water flowing. Contact us today with your pressure tank repair, installation or sales request!