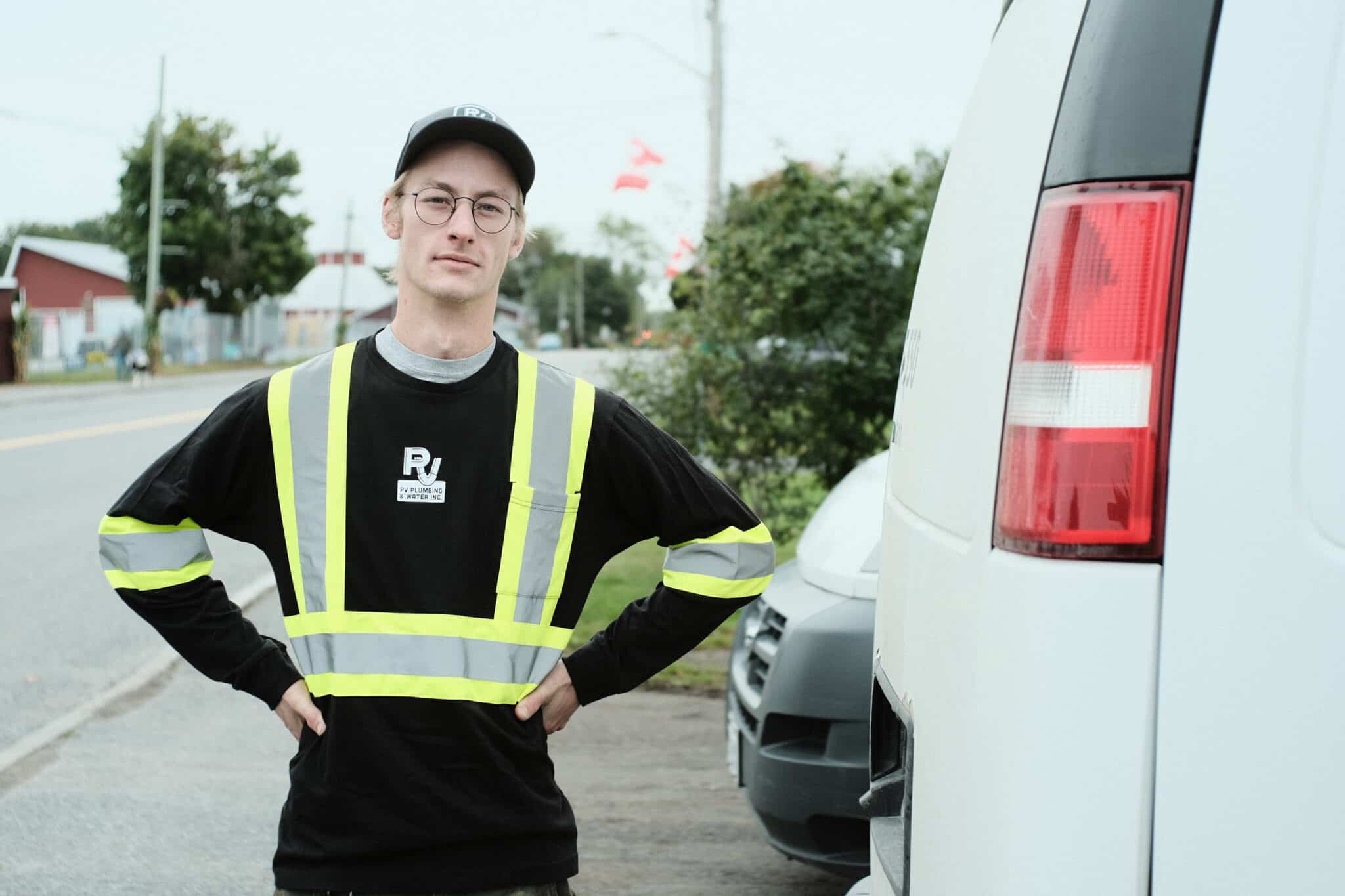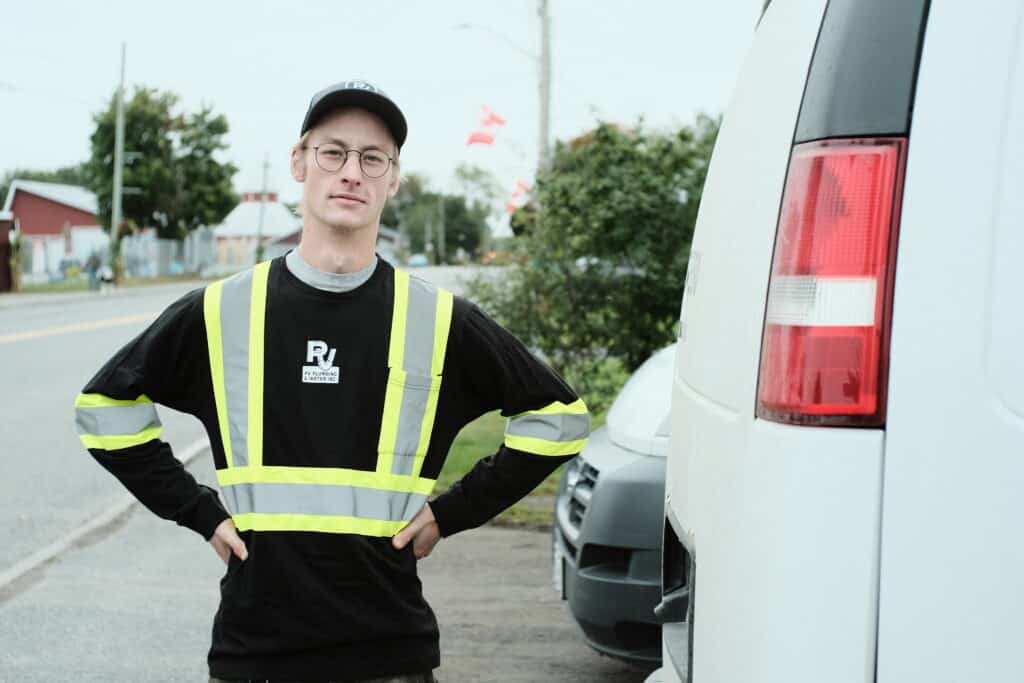 Pressure Switch and Control Box
PV Well Water Services is rural Ottawa's well water expert. Whether you need a pressure switch or control box for your well pump, our team has you covered from Manotick to Mississippi Mills and everywhere in between.
Pressure Switch Install And Repair
Wake up with no water or perhaps your well pump only works sometimes? Our team has solutions to pressure switch problem from Ashton to Rockland.
PV Well Water has decades of combined experience servicing pressure switches on submersible well pumps and jet pumps.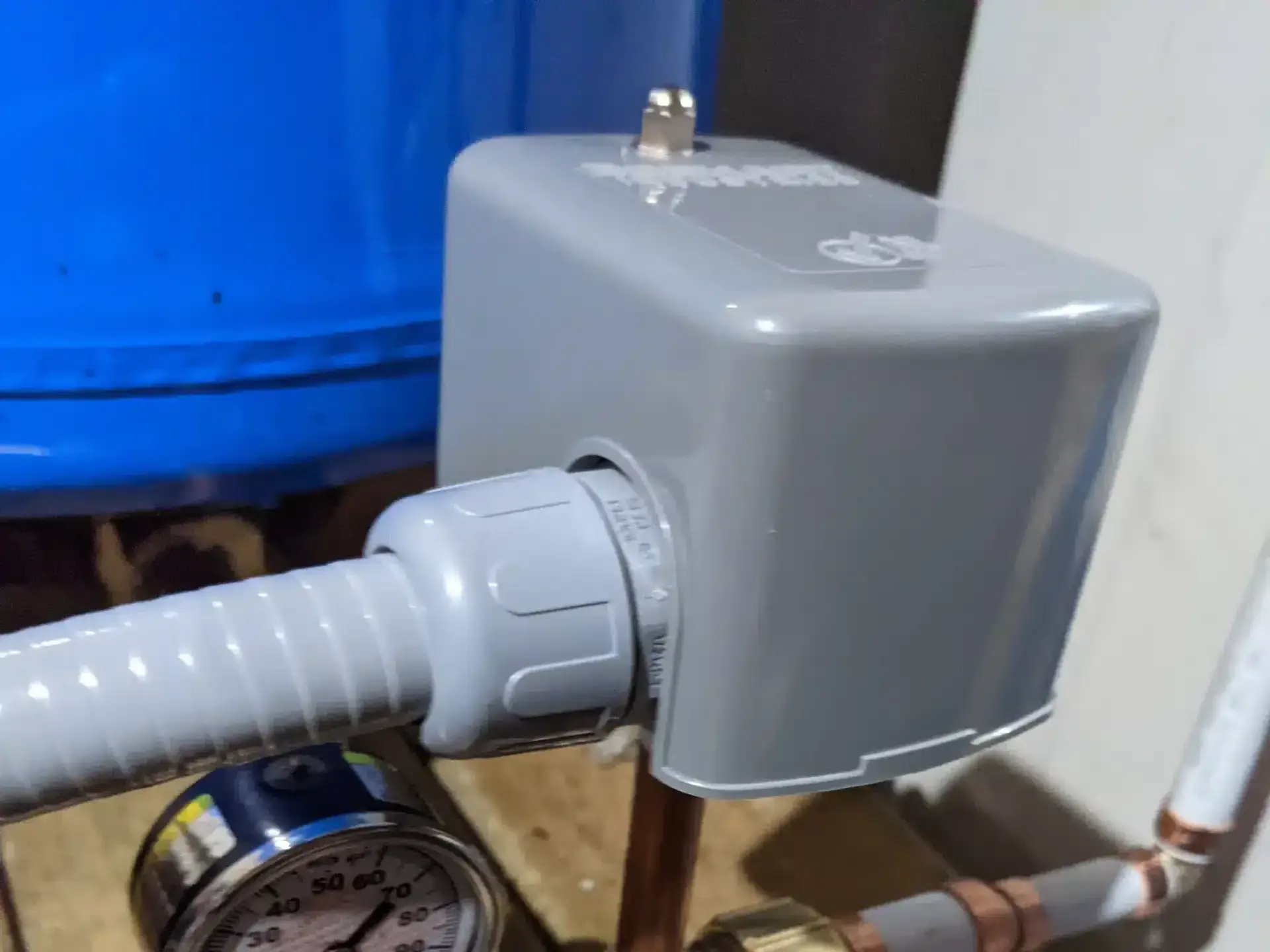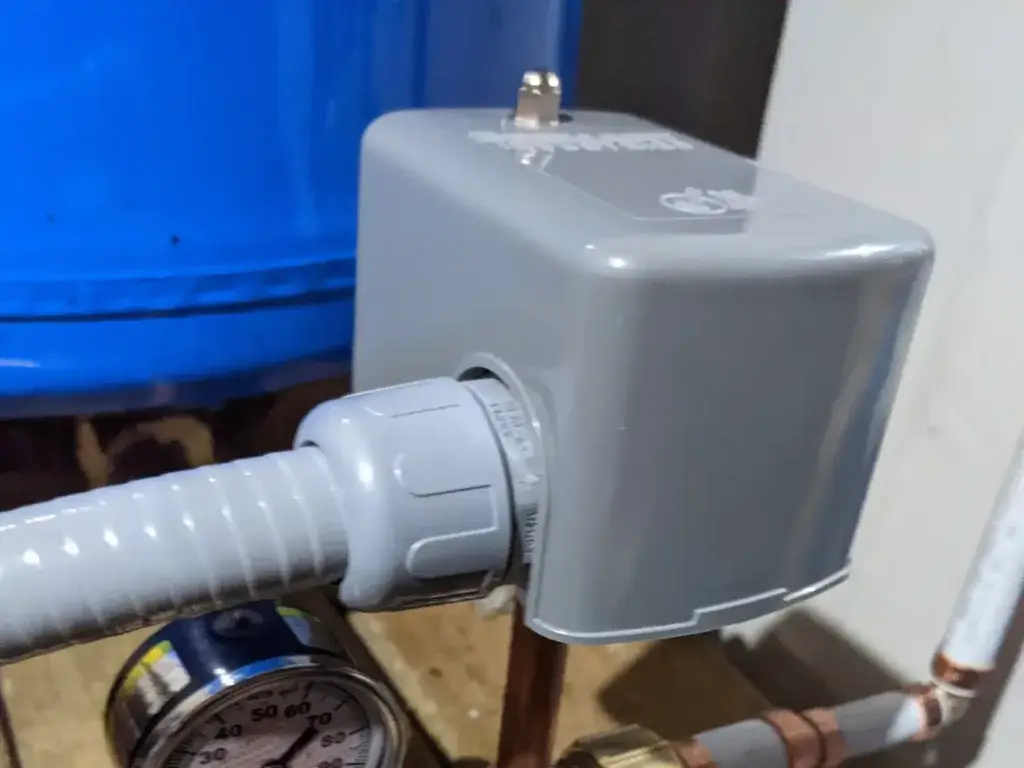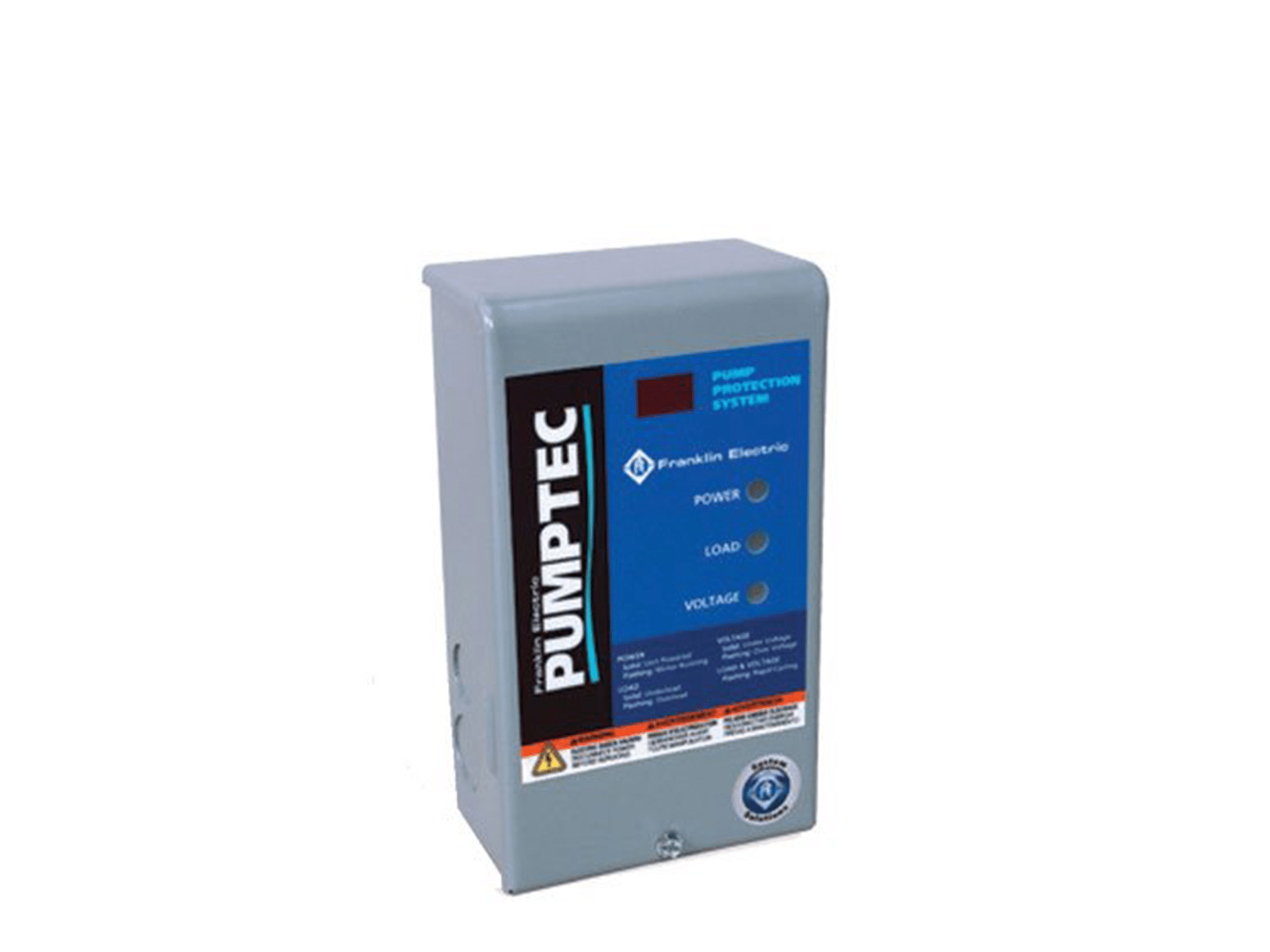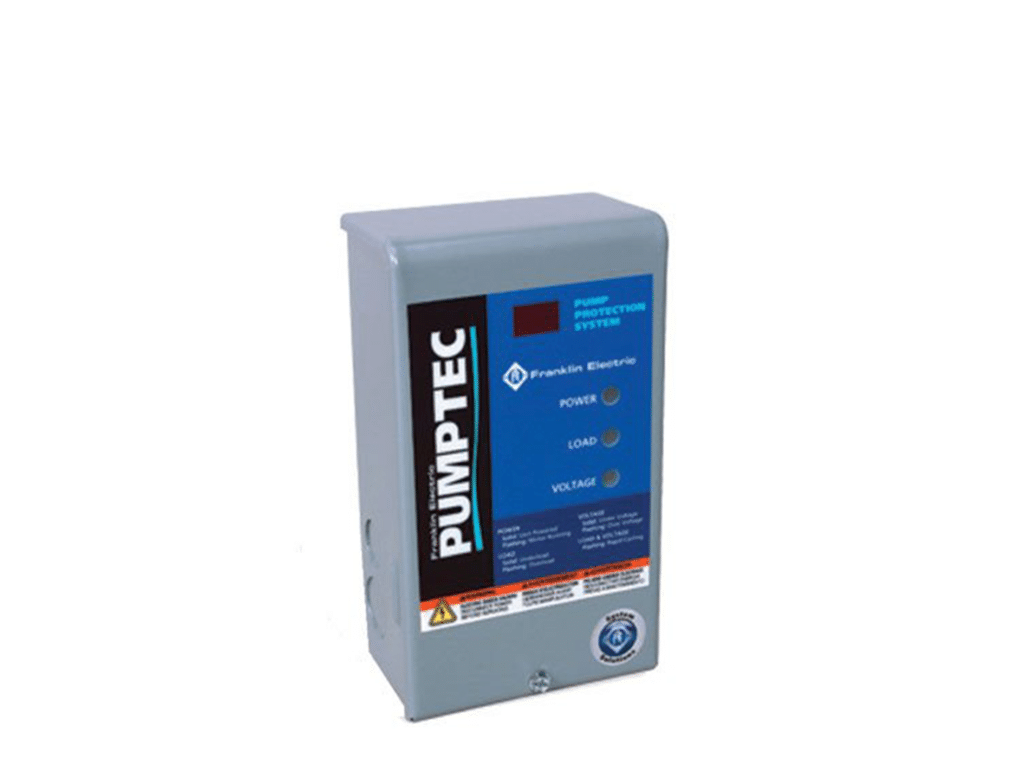 Whether it's cottage in White Lake or family home in Greely, our team of well techs and plumbers can have your pump's control box replaced in no time.
We always have reliable Franklin Electric control boxes in stock and have decades of experience installing them across rural Ottawa.
We provide pressure switch and control box sales, installation and repairs to Ottawa and the surrounding rural areas including:
West Carleton (Carp, Dunrobin, Kinburn, Constance Bay, Kanata)
Rideau-Jock (Richmond, Manotick, Ashton, Munster, North Gower, Kars)
Lanark (Carleton Place, Mississippi Mills, Pakenham, Almonte)
Renfrew (Arnprior, Braeside, McNab, White Lake)
Osgoode (Greely, Metcalfe, Ficko)
North Grenville (Kemptville, South Gower)
Cumberland (Navan, Sarsfield, Vars)
Don't see your location? Contact us to see if we're able to service your address.
We stock a variety of Boshart Industries pressure switches and Franklin Electric control boxes. 
It could be. Sometimes your well pump is completely fine, but a bad pressure switch or control box cases issues. Our team of well technicians can expertly diagnose your system and ensure you only do the work that's really required. 
Most pressure switches include instructions on increasing or decreasing their pressure settings on the inside of the plastic cover. Remember if you do adjust the settings that the air in the pressure tank must also be adjusted. 
Not sure about adjusting your switch? Our team would be happy to help!
Schedule a Service Call With Us.
At PV Well Water Services we keep the water flowing. Contact us today with your pressure switch or control box repair, installation or sales request!