The Packages
Make sure you have water when you need it. One of our licensed well technicians will inspect your system based on the selected package and provide you with a report detailing their findings. We will ensure that your well is in good working order and meets or exceeds Ministry of Environment regulations. Your detailed report will include an easy to understand lettered grade and breakdown of any issues found.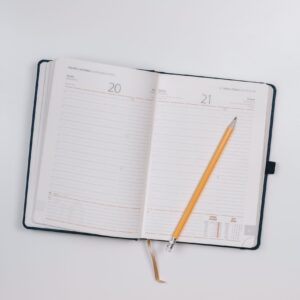 Annual
Visual Inspection of Well and Pressure System
Pump and Pressure Tank Diagnostic Check
Copy of Ministry of Environment Well Record (If Available)
Equipment Record
Inspection Report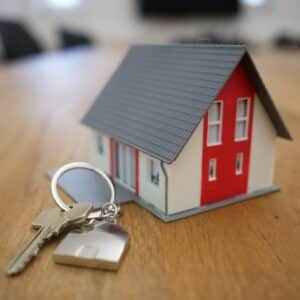 Real Estate
Everything in The Annual Package
E.coli & Coliform Water Test (Certified Lab)
On Site Raw and Treated Water Test for Hardness, PH, Iron, Sulfur and TDS.
Estimated Well Yield Test
Well Static Level and Depth
Customised Well Owner Guide
Add Ons
Looking for something extra? We offer add ons to give you more insight.
Advance Well Yield Test
Want to know exactly what your well produces? We will carry out a two hour well yield test using our sonic well level technology. The yield test includes 1 hour of draw down (pumping) and 1 hour of recovery. You will receive a detailed report of the findings and the capacity of your well with a pump sizing recommendation.
Camera Inspection
See what's going on inside your well with a camera inspection. We will inspect your well internally for signs of damage to the well casing or build up of minerals in water producing zones.
Well Water Disinfection
Make sure your well water is disinfected before you move into your new home. We will carry out a chlorination (shock) of you well. You will receive a well disinfection report following the process.
Complete Water Analysis
Find out exactly what is in your water. We will collect sampled onsite and have them analyzed at a certified lab. You will receive a copy of the report detailing the findings.
Microbiological Analysis
Add a test for E.coli and Coliform to the Annual Package. *It is included at no additional cost with the Real Estate Package.*
Contact us for pricing and availability.